Who Is Man?
Discovering What God Thinks About You
Manhood is having an identity crisis. 
Feminist Camille Paglia said, "This is how a society commits suicide."
The mission of FivestarMan is to build a movement to resurrect authentic manhood. The message of FivestarMan is to move men from passivity to purpose. When a man gains understanding of his purposes, his life becomes a passionate pursuit of authentic manhood. 
The Psalmist asked the question, *"Who is man that you are mindful of him?"*
You are extremely important to God. 
You are vital to the plan and purpose of God. 
In fact, what is within you is so valuable that an epic war of all wars has been fought and is being waged over you — over your potential. 
Every war has sides. 
On one side you have God. A personal God. A God that is intimately involved in this battle. The first words that God spoke over you are words of blessing, "Be fruitful, increase, multiple, fill the Earth." 
On the other side of this epic war is your nemesis — I will call him, the Anti-Man Spirit. You've recognized this anti-man spirit in your life and you see his influence permeating all of society. 
This war is about you! 
Preview: Who Is Man?
Session One:

WHO are you?
Session Two:

WHY you are?

 

Session Three:

WHERE are you?
Session Four:

WHAT do you want?
Each week, a new episode is broadcast live on Mondays at 7pm. If you're not able to attend the live broadcast, the episode is available 24/7 on ChampionU.Life the following day.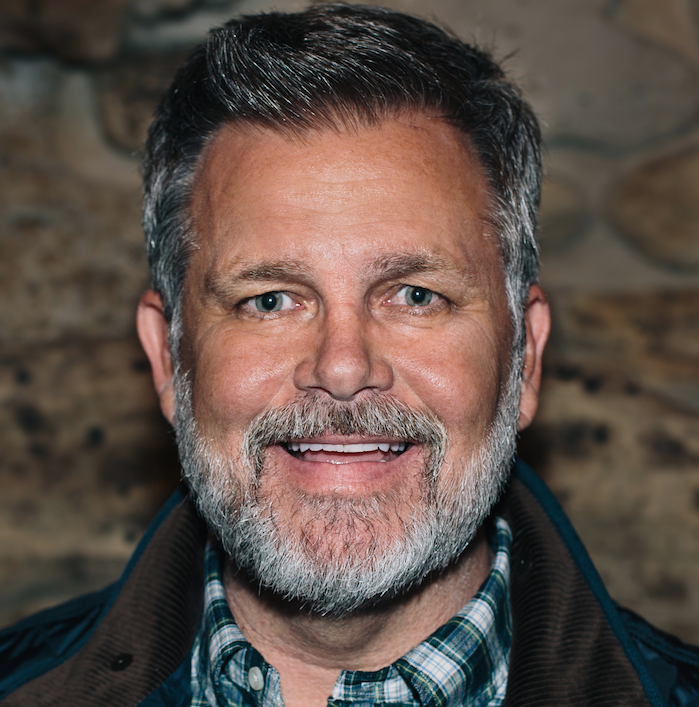 Neil Kennedy has passionately promoted God's Word for thirty plus years of ministry. He is known for practically applying Biblical principles that elevate people to a new level of living. As a business, church, ministry, and life consultant, Neil has helped others strategize the necessary steps to reach their full potential.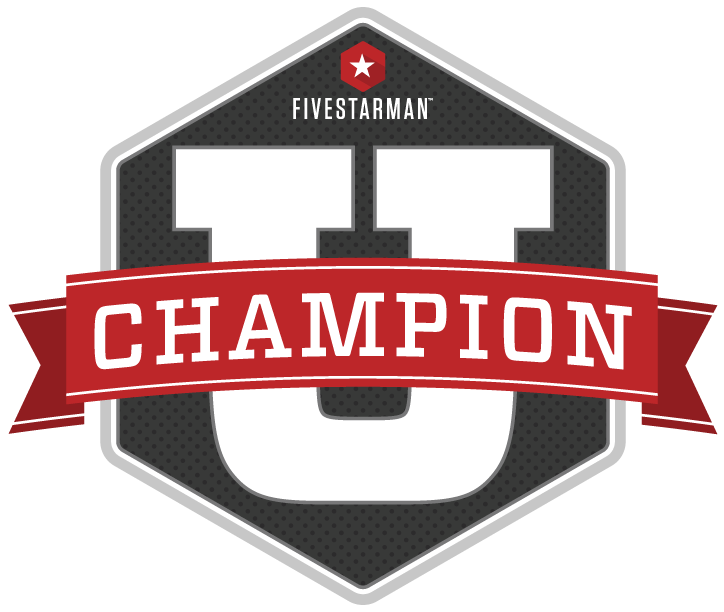 If you're not a member of ChampionU, get this course (and ALL courses) by partnering with us on a monthly basis!
We want everyone to have access to ChampionU regardless of finances, so any monthly financial partnership gets you instant, full access to teaching, available 24/7 at your convenience.
You can engage with hundreds of men on Monday evenings on our ChampionU live broadcast and you'll be invited to our exclusive FivestarMan Champions Facebook group, designed to give you special content, connection and community for men.
If you are a current ChampionU.Life partner, this course is available to you now!