Vision Map Your Year to Change Your Life Forever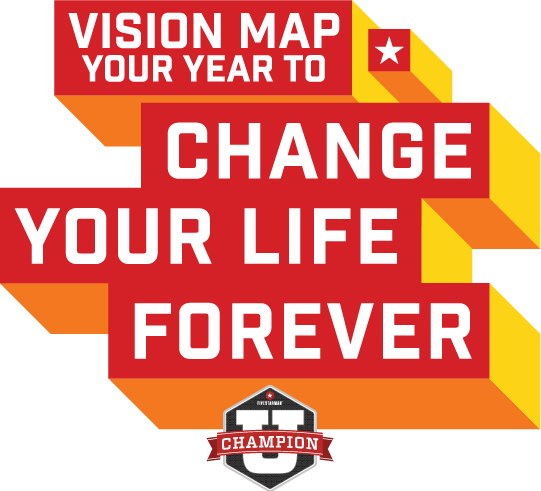 FivestarMan Champion U is a platform specifically designed to coach men to champion life.
Indeed, that is our mission: We Coach Men to Champion Life.
This next step in the strategy to build a movement to resurrect authentic manhood is significant because it is all about you.
Your DREAMS
Your GOALS
Your FAMILY
Your FINANCES
Your FAITH
With Champion U, you can take the next step in your passionate pursuit of authenticity. Now you can have 24/7 access to all FivestarMan books, articles, courses, and videos.
But more than that... Here's the real advantage to help you reach your potential...
I want to be your personal coach.
When you join Champion U, you're invited to join me, Neil Kennedy, for a weekly coaching session.
That's right. You can join thousands of other men on a live online workshop each week exclusively for FivestarMan Champions.
I want to champion you.
When I was a young man I had no coach, so I know exactly what it means to not have intentional direction. I didn't have a father telling me about my heritage, nor prophesying my future. I didn't have a mentor to give me the secrets of success. I didn't have a coach to draw out my potential.
But I was fortunate. God gave me a dream. A portrait to pursue.
This portrait became a vision map for my life — the intentional direction for my life.
Since those early days of my manhood, I've helped tens of thousands of men vision map their destiny.
---
Vision Map Your Year to Change Your Life Forever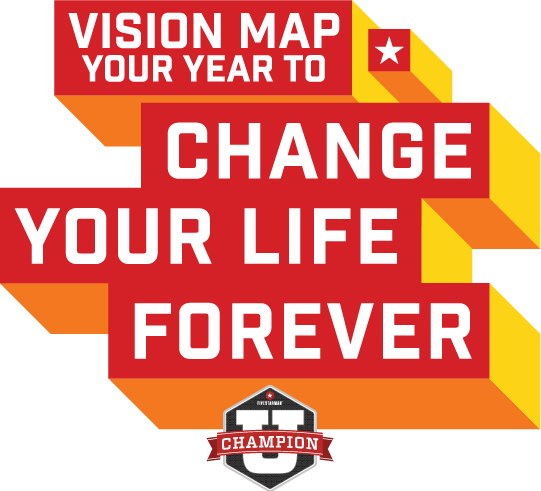 Vision Map Your Year is an exciting, 50-week series that will reveal the power of intentional direction. You will learn how to set your sights on the prize and press toward it.

A year of intentional direction will accomplish more than a lifetime of wandering.
Imagine what your year will look like after investing in yourself — investing in a way that draws out the best you have to offer and releases your full potential.
Without a coach, you may have the ability to be good. With a coach, you have the potential to be great.
As I stated earlier, I want to champion you! I want to be your personal coach as you embrace the year ahead and step into your full potential to be great.
You have two options.
You can struggle to find your own way or you can partner with a coach who has a proven process to win in life.
Your Instructor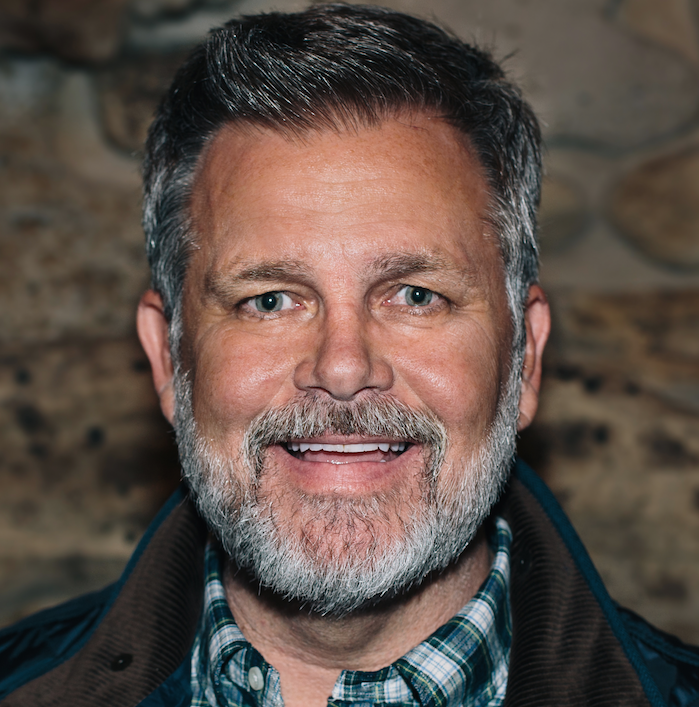 Neil Kennedy has passionately promoted God's Word for thirty plus years of ministry. He is known for practically applying Biblical principles that elevate people to a new level of living. As a business, church, ministry, and life consultant, Neil has helped others strategize the necessary steps to reach their full potential.
---
If you're not a member of ChampionU, join now!
You can become a member by simply partnering with us monthly.
What does that mean?
We want everyone to have access to ChampionU regardless of finances, so any financial monthly partnership gets you instant, full access to teaching, available 24/7 at your convenience.
You can engage with hundreds of men on Monday evenings on our ChampionU live broadcast and you'll be invited to our exclusive FivestarMan Champions Facebook group, designed to give you special content, connection and community for men.
---
If you are a current partner or subscriber to ChampionU.Life, this course is available to you at no extra cost.
---