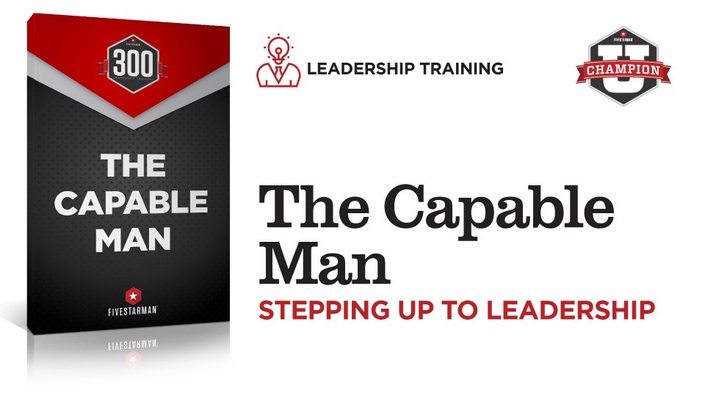 The Capable Man
Stepping Up To Leadership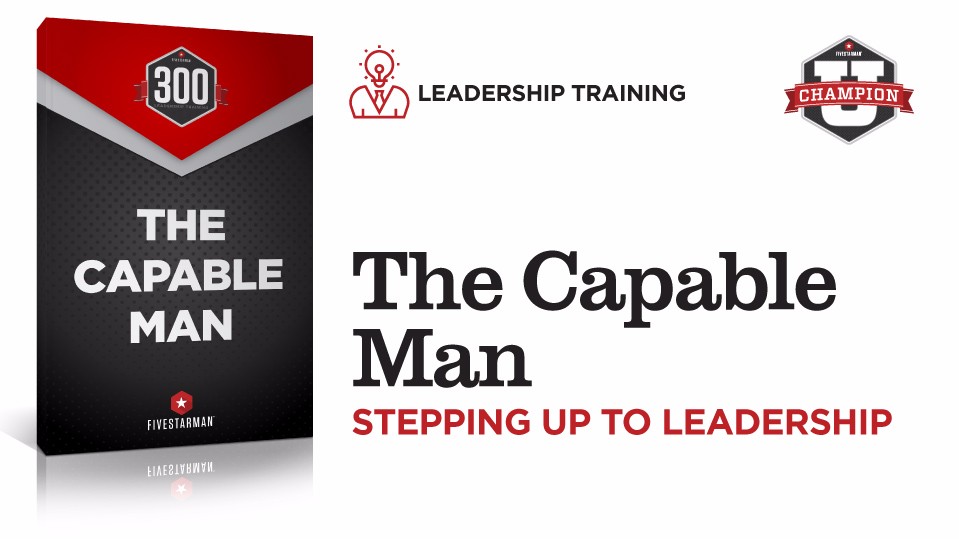 God wants to empower men to lead.
Men who stand shoulder-to-shoulder, facing a challenge are an unstoppable force. When men who have the capacity within the protocol of authority to serve in leadership burdens are much easier to carry because we share the load.
As the father-in-law of Moses, Jethro advised, "What you are doing is not good. You and these people who come to you will only wear yourselves out. The work is too heavy for you; you cannot handle it alone." Moses' mentor encourages him to take what he had received and spread the load among the capable men.
The Capable Man lessons will enlarge your capacity to lead with integrity, wisdom, and Spirit-empowerment. This series may be one of the most important teaching lessons to undergird the vision of the local church.
Your Instructor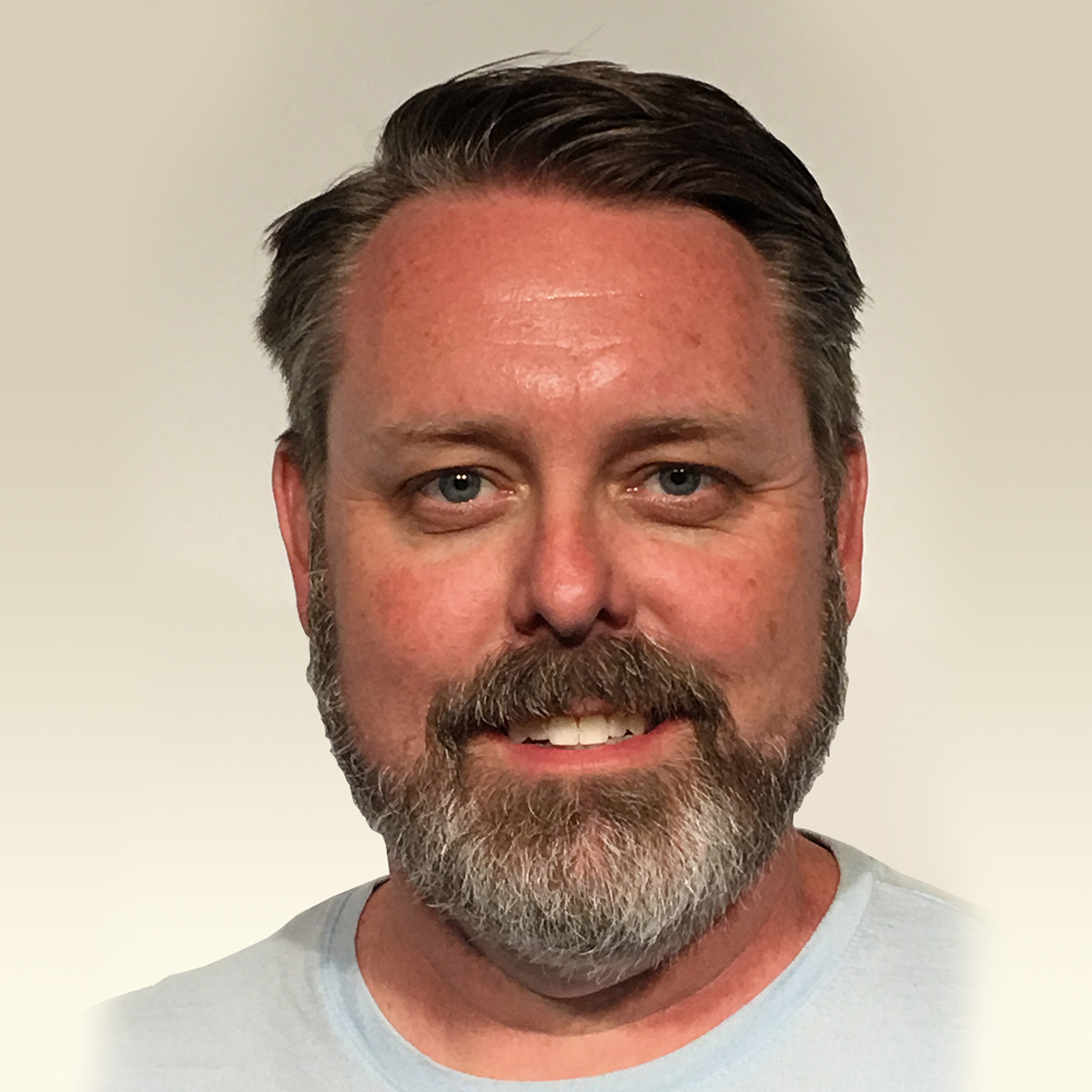 Currently the lead pastor of Keypoint Church in Austin, Texas, Mark Jones has the unique combination of knowing the inner workings of church and ministry, while also being successful in business and entrepreneurship. Mark has worked with New Lion Media Group, a marketing and media placement company, as well as VCRnow, an AVL company that consults companies and schools in technology. He served as co-founder of the Seven Project that has reached over 1 million students nationwide. Mark has a tremendous ability to draw out the best within leaders and that gift set is why he is the Lead Coach at FivestarMan.