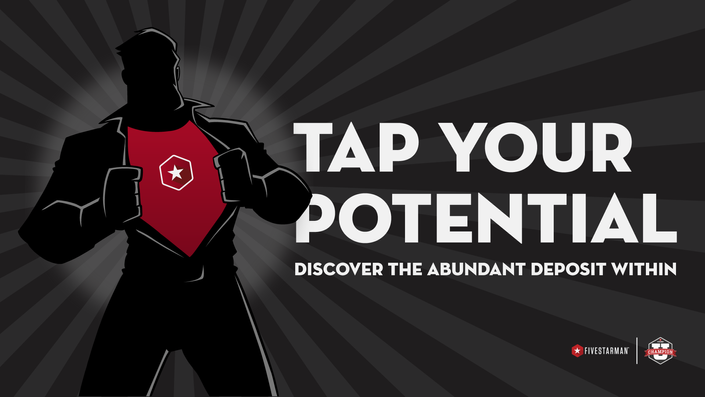 Tap Your Potential
Discover The Abundant Deposit Within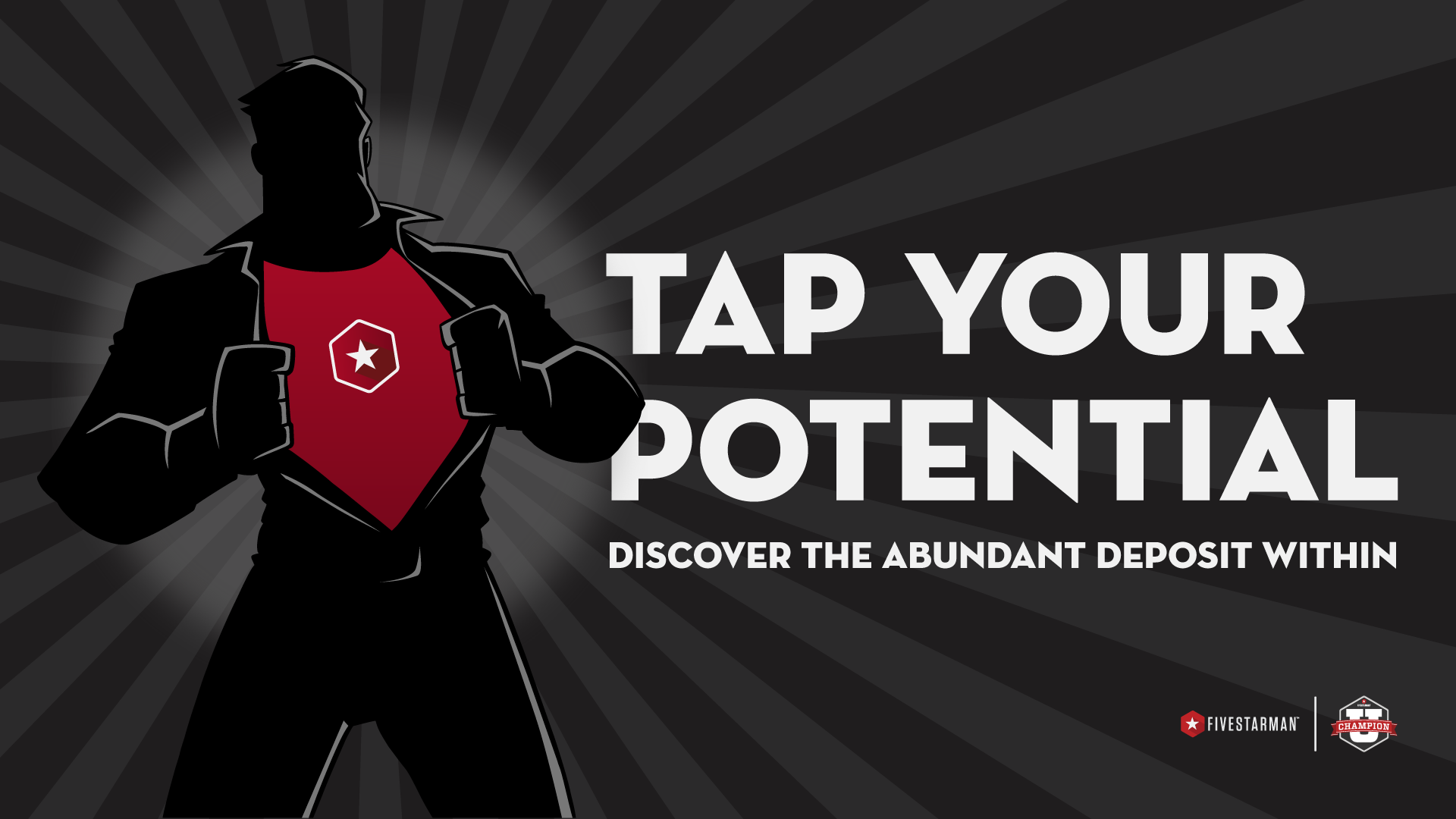 Tap Your Potential
I believe that God is wise enough to put within His creation more than enough resources to abundantly supply that creation. Therefore, what is within you is more than enough to supply you.
The wealthiest place on earth is not the oil fields in the Permian basin of West Texas or the sands of Saudi Arabia. The riches deposits on earth are not in the diamond and gold mines of South Africa. It may surprise you to know that the riches deposits on earth are within men.
You know this.
You know that there is more within you.
In fact, that is why you're here. You're here to make a discovery.
The purpose of ChampionU is to coach men to champion life. You wouldn't be on this platform if you were not convinced that there is more potential within you.
In this series,
Tap Your Potential,
we will take the lid off and discover the abundant potential that is on deposit within you.
So, let's dig deep into drawing upon this potential so that we can fulfill our purposes.
Here are the questions that we must get the answers to:
Week One: Where did I come from?
Week Two: Who am I?
Week Three: Why am I?
Week Four: What can I do?
Week Five: Where am I going?
As simple as these questions read, the answers are profound.
---
Each week, a new episode is broadcast live on Mondays at 7pm. If you're not able to attend the live broadcast, the episode is available 24/7 on ChampionU.Life the following day.

---
Your Instructor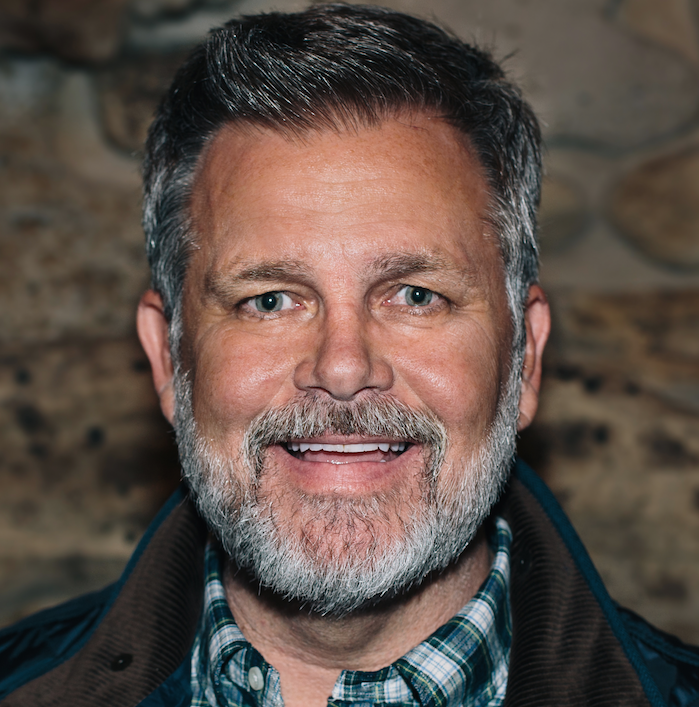 Neil Kennedy has passionately promoted God's Word for thirty plus years of ministry. He is known for practically applying Biblical principles that elevate people to a new level of living. As a business, church, ministry, and life consultant, Neil has helped others strategize the necessary steps to reach their full potential.
---
If you're not a member of ChampionU, join now!
You can become a member by simply partnering with us monthly.
What does that mean?
We want everyone to have access to ChampionU regardless of finances, so any financial monthly partnership gets you instant, full access to teaching, available 24/7 at your convenience.
You can engage with hundreds of men on Monday evenings on our ChampionU live broadcast and you'll be invited to our exclusive FivestarMan Champions Facebook group, designed to give you special content, connection and community for men.
---
If you are a current partner or subscriber to ChampionU.Life, this course is available to you at no extra cost.
---