Square One means "to go back to the beginning, after a dead-end or failure."
We've reached the point of toxic-masculinity and must return to the beginning, to go back to square one. We must revisit the original intent of manhood.
What is authentic manhood?
We often talk about what a "man of God" looks like. We describe the man of God with all types of qualities that are often more personal preference of outwardly focused attributes, rather than the deep abiding meaning of what is authentic to the original intent.
This series explores the authenticity of manhood. We go directly to the beginning in order to understand what God actually wants and expects from the masterful creation of manhood.
We also deal with the misanthropy of modern culture and the antipathy of our nemesis, the Anti-Man Spirit.
However, we don't just paint the picture of man's downfall and anticipate man's demise in our society. In this series, we introduce the strategy to resurrect authentic manhood, gain the courage to stand strong in conviction, and leave you empowered to change.
Week One — Square One: The Original Intent
Week Two — Who's in Authority?
Week Three — The Failure of the American Church to Reach Men
Week Four — The Language of Men
Week Five — The Church Started With Strong Men
Week Six — What Men Want
Week Seven — Authentic Leadership, Authority, & Action
Week Eight — The Birth of a Movement
Week Nine — Standing Shoulder-to-Shoulder
Each week, a new episode is broadcast live on Mondays at 7pm. If you're not able to attend the live broadcast, the episode is available 24/7 on ChampionU.Life the following day.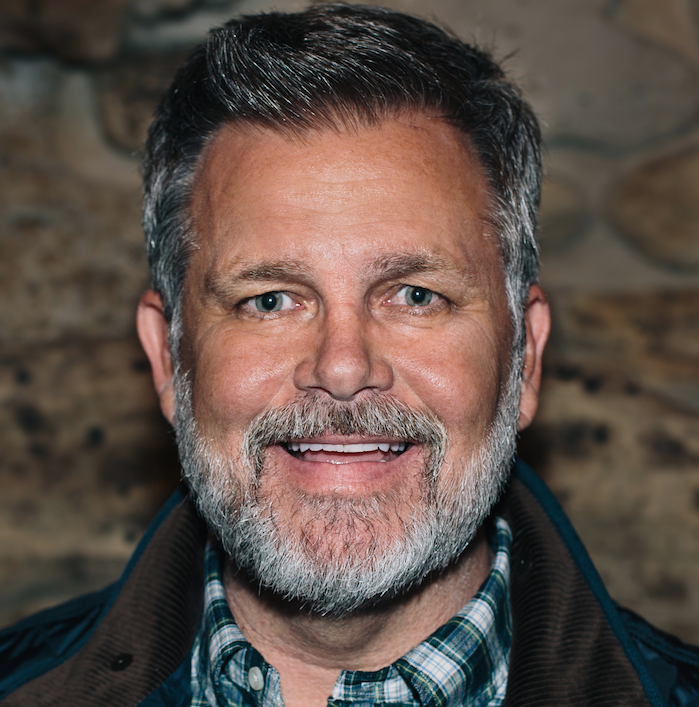 Neil Kennedy has passionately promoted God's Word for thirty plus years of ministry. He is known for practically applying Biblical principles that elevate people to a new level of living. As a business, church, ministry, and life consultant, Neil has helped others strategize the necessary steps to reach their full potential.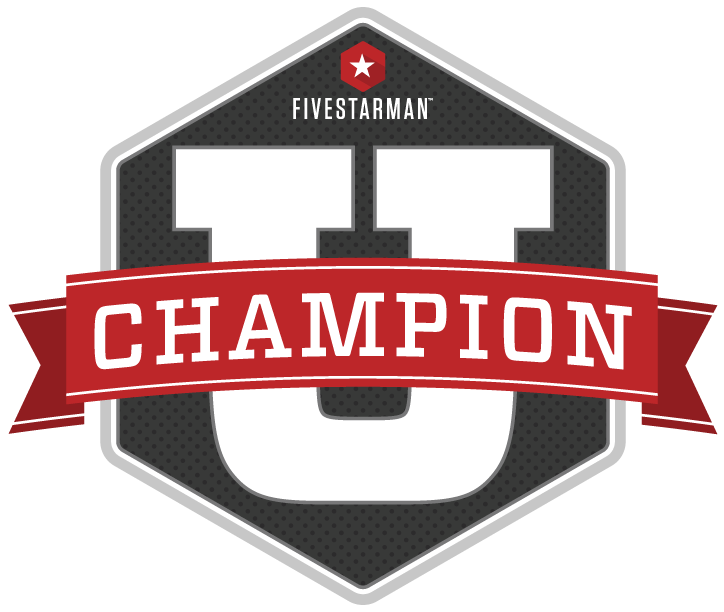 If you're not a member of ChampionU, get this course (and ALL courses) by partnering with us on a monthly basis!
We want everyone to have access to ChampionU regardless of finances, so any monthly financial partnership gets you instant, full access to teaching, available 24/7 at your convenience.
You can engage with hundreds of men on Monday evenings on our ChampionU live broadcast and you'll be invited to our exclusive FivestarMan Champions Facebook group, designed to give you special content, connection and community for men.
If you are a current ChampionU.Life partner, this course is available to you now!