The Art of Spiritual Warfare
Wars are fought in the heavens before victory is realized upon the Earth
I am often awakened at the 3am hour to intercede in prayer. At first, I couldn't understand why the Holy Spirit choose this particular hour for prayer.
Midnight to 3am is called the "witching hours." In this three-hour window, dark forces realize this is often the deep-sleep hours of men, which gives them an advantage for their evil schemes.
By awakening in the night, knowing that I am in prayer to do battle, God has turned the tables on these dark forces. He has turned my weakest and darkest moments into the most effective and insightful time for me to win the war against evil.
Some men are uncomfortable with the idea of spiritual warfare because they don't understand it. 
You can never win the war that you're too passive to fight.
Week One — Moving from Passivity to Purpose for Warfare
Week Two — Preparing for War
Week Three — Strategies, Tactics, and Weapons
Week Four — Knowing Your Strengths & Exposing the Weakness of Your Enemy
Week Five — Building a Hedge of Protection & Tearing Down Strongholds
Week Six — Dividing the Spoils
We're not talking theories, we're talking Biblical practices of spiritual warfare. You will not only see the examples for us to follow but learn the strategies so that you can win the battles you're facing as an authentic man.
Each week, a new episode is broadcast live on Mondays at 7pm. If you're not able to attend the live broadcast, the episode is available 24/7 on ChampionU.Life the following day.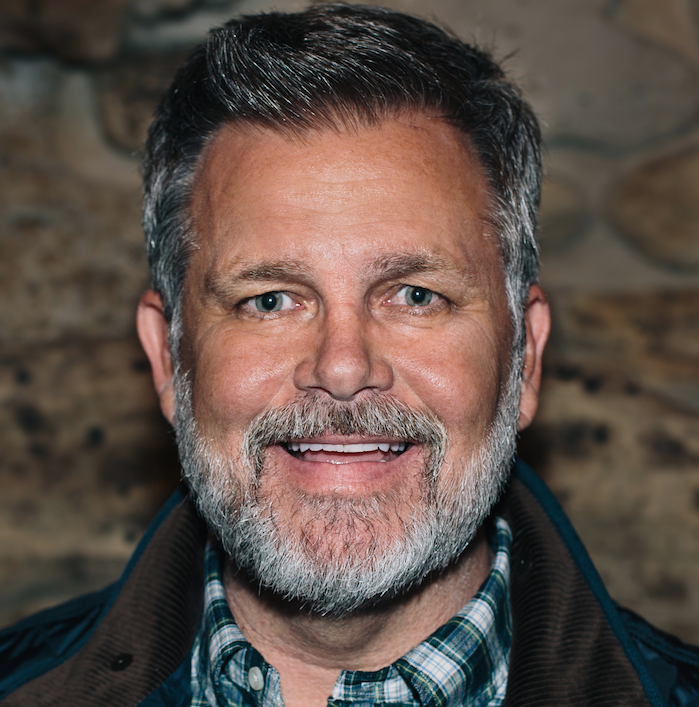 Neil Kennedy has passionately promoted God's Word for thirty plus years of ministry. He is known for practically applying Biblical principles that elevate people to a new level of living. As a business, church, ministry, and life consultant, Neil has helped others strategize the necessary steps to reach their full potential.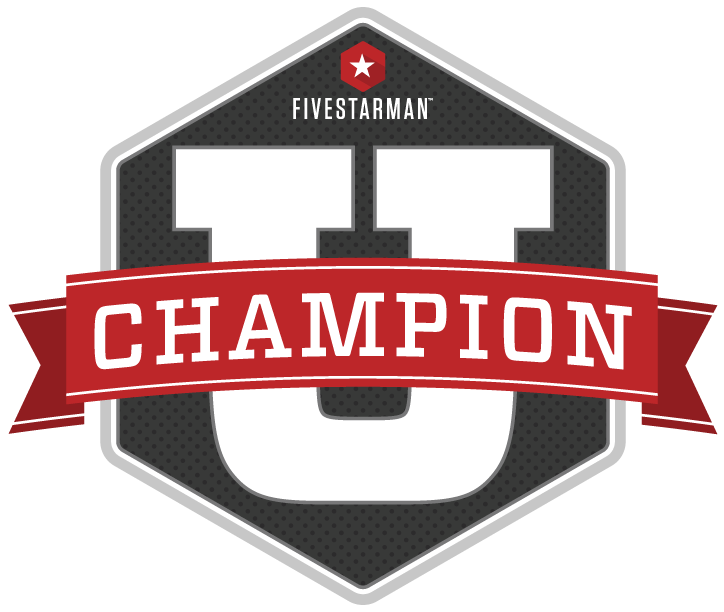 If you're not a member of ChampionU, get this course (and ALL courses) by partnering with us on a monthly basis!
We want everyone to have access to ChampionU regardless of finances, so any monthly financial partnership gets you instant, full access to teaching, available 24/7 at your convenience.
You can engage with hundreds of men on Monday evenings on our ChampionU live broadcast and you'll be invited to our exclusive FivestarMan Champions Facebook group, designed to give you special content, connection and community for men.
If you are a current ChampionU.Life partner, this course is available to you now!