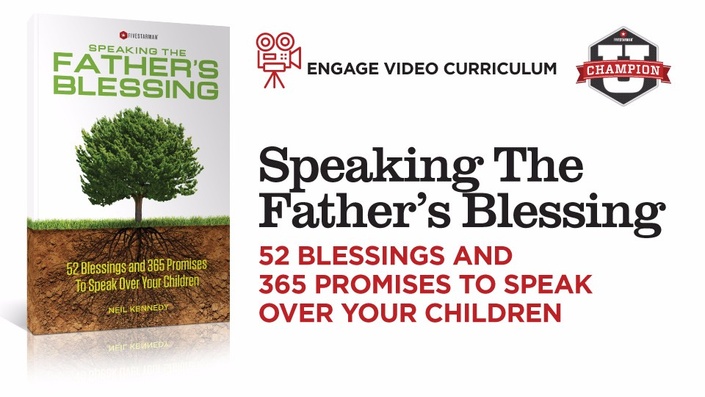 Speaking The Father's Blessing
52 Blessings and 365 PromisesTo Speak Over Your Children
The power of the words a father speaks over his children cannot be measured. His words are spoken blessings — powerful seeds of greatness — which, when sown, will cultivate the incredible talents that lie within his children. The great patriarch Abraham demonstrated his faith by giving his children intentional direction for their lives. God's covenant was secured because Abraham established the legacy of the promise to his children's children.
This course will empower you to speak intentional direction over your children with 52 blessings and 365 promises from God's Word. As you declare the blessings of God for your children, you can have confidence that He will watch over His Word to perform it.

Your Instructor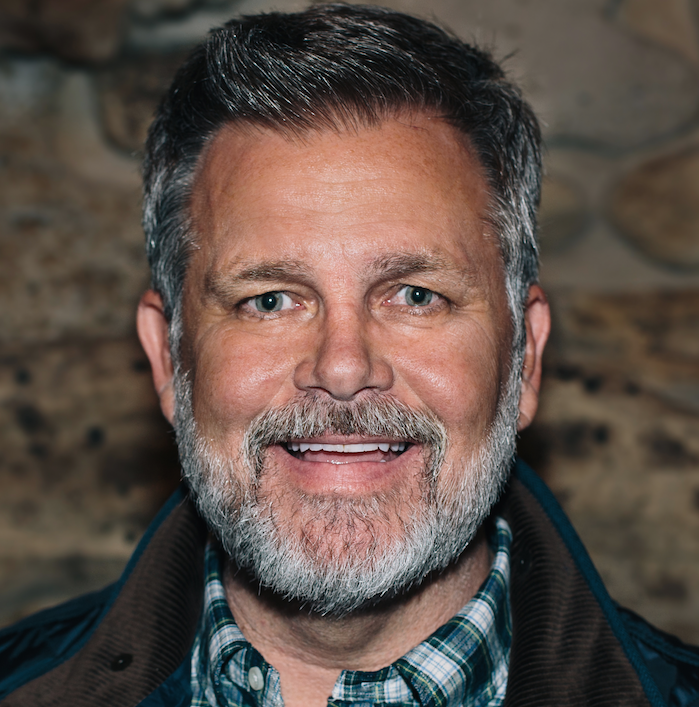 Neil Kennedy has passionately promoted God's Word for thirty plus years of ministry. He is known for practically applying Biblical principles that elevate people to a new level of living. As a business, church, ministry, and life consultant, Neil has helped others strategize the necessary steps to reach their full potential.
Course Curriculum
Speaking The Father's Blessing
Available in days
days after you enroll
Frequently Asked Questions
What is Engage Video Curriculum and how is it best used?
Each Engage curriculum series is built on an easy to implement five-week model. Each week, as you gather men in a small group or huddle, we provide a short 10-15 minute video lesson, followed by a time of discussion, and a weekly challenge.
What is included with each Engage Video Curriculum course?
Each session includes streamable and downloadable high-def videos, a full written transcript of each session, Field Notes for participants, and a Leader's Guide.
How much time should each Engage session take?
Engage's short, one-hour (or less) format is designed to fit a man's busy schedule. There is no homework assigned, no lengthy worksheets, and no extra workbooks to purchase.Your men will appreciate the short, concise, yet challenging lessons and topics.
What is included in the weekly set of Field Notes?
Engage Field Notes provide a simple overview of each week's key principles and precepts and helps ignite the passion of being an authentic man by providing a weekly challenge to each man in attendance. Each week's Field Notes are a single-page PDF and you may print as many as you need.
What about the Leaders Guide?
The Centurion Leaders Guide provides clear, concise, and easy-to-understand instruction, tips, and advise on leading a successful Engage huddle. The guide covers Preparation, Branding and Promotion, Inviting Men, Scheduling, Recruiting Others, and more. The Centurion Leaders Guide is a PDF document which may be viewed within the course or downloaded and printed as needed.
---
If you're not a member of ChampionU, join now!
You can become a member by simply partnering with us monthly.
What does that mean?
We want everyone to have access to ChampionU regardless of finances, so any financial monthly partnership gets you instant, full access to teaching, available 24/7 at your convenience.
You can engage with hundreds of men on Monday evenings on our ChampionU live broadcast and you'll be invited to our exclusive FivestarMan Champions Facebook group, designed to give you special content, connection and community for men.
---
If you are a current partner or subscriber to ChampionU.Life, this course is available to you at no extra cost.
---