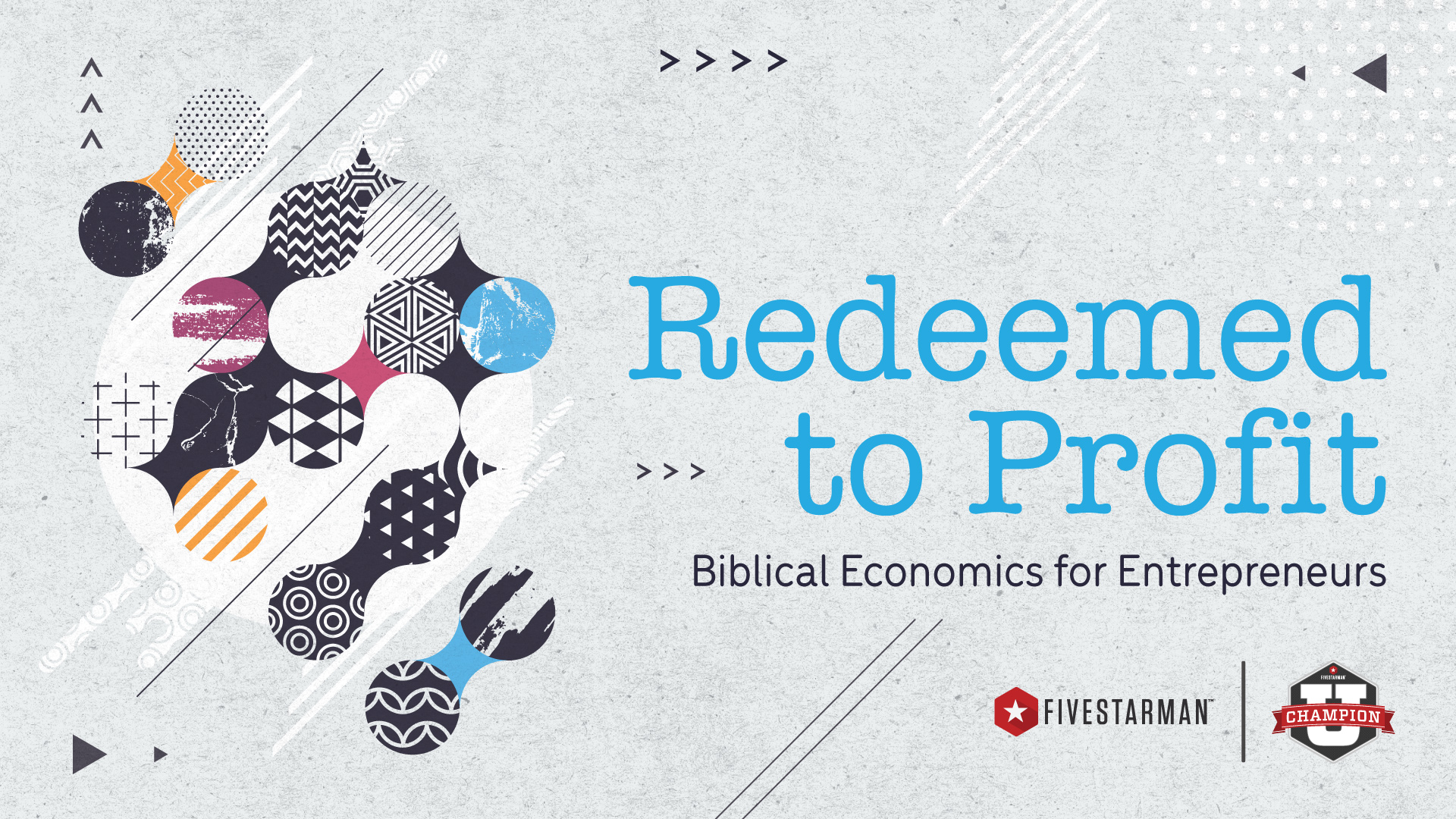 Redeemed To Profit: Don't settle for breakeven.
---
Are you settling for breakeven?
I know the pain and the shame of not having enough. The embarrassment of having to say no to the ones you love. You may ask in frustration, "How can I accomplish my vision if I can't even provide for my family?"
"Life-abundantly" is not wishful thinking. In this series, we will learn what the Bible says about profit. Discover how you can go from just making a living to designing a life – from merely getting by to fulfilling your purpose.
Profit is in danger of becoming a bad word.
If you're not careful, you too will buy into this false doctrine. Yes, profit is not only economics — profit is a Biblical doctrine.
Don't be deceived into thinking this is a trivial issue. In fact, I can show you this doctrine was established at the very foundation of Adam's relationship with God. This doctrine governs the laws of exchange we have with each other.
Unless you get a revelation of this teaching, you may never live up to your potential and thus fall short of fulfilling your purpose.
However, if you gain understanding of the purpose of entrepreneurship, you will:
easily meet your needs,
generously grant the desires of your family,
and be economically empowered to finance your purposes.
Check out this video preview...
---
---
Here's what you can expect:
Episode One: Breaking the Barrier of the Break-Even Mentality
Episode Two: From Labor to Work
Episode Three: Making the Exchange
Episode Four: Double Your Potential
Episode Five: Financing Your Purpose
---
Each week, a new episode is broadcast live on Mondays at 7pm.
If you're not able to attend the live broadcast, the episode is available 24/7 on ChampionU.Life the following day.
Register now and get this life-changing, five-part course for just $50.
If you currently have a yearly subscription to ChampionU.Life, this course is available to you at no extra cost. Want to become a member of ChampionU.Life and get courses like this included in your subscription? Click Here.

Your Instructor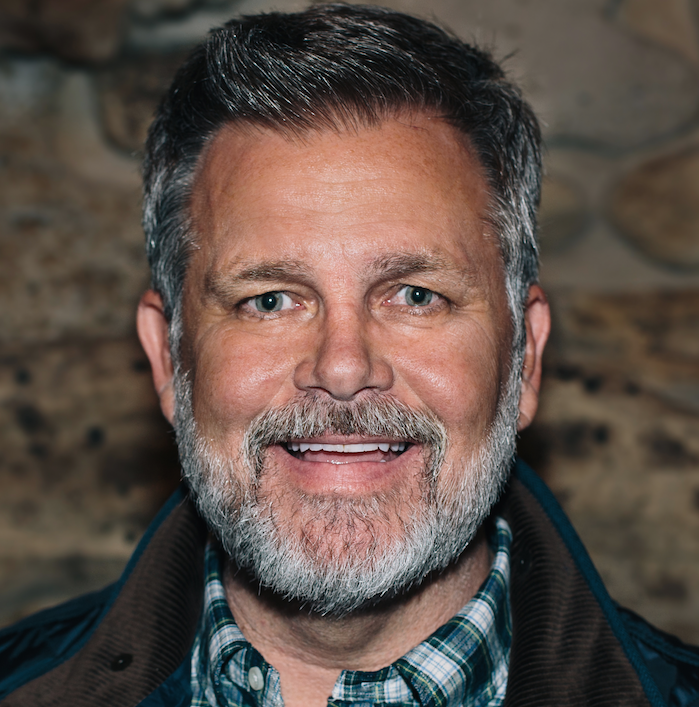 Neil Kennedy has passionately promoted God's Word for thirty plus years of ministry. He is known for practically applying Biblical principles that elevate people to a new level of living. As a business, church, ministry, and life consultant, Neil has helped others strategize the necessary steps to reach their full potential.
---
If you're not a member of ChampionU, join now!
You can become a member by simply partnering with us monthly.
What does that mean?
We want everyone to have access to ChampionU regardless of finances, so any financial monthly partnership gets you instant, full access to teaching, available 24/7 at your convenience.
You can engage with hundreds of men on Monday evenings on our ChampionU live broadcast and you'll be invited to our exclusive FivestarMan Champions Facebook group, designed to give you special content, connection and community for men.
---
If you are a current partner or subscriber to ChampionU.Life, this course is available to you at no extra cost.
---