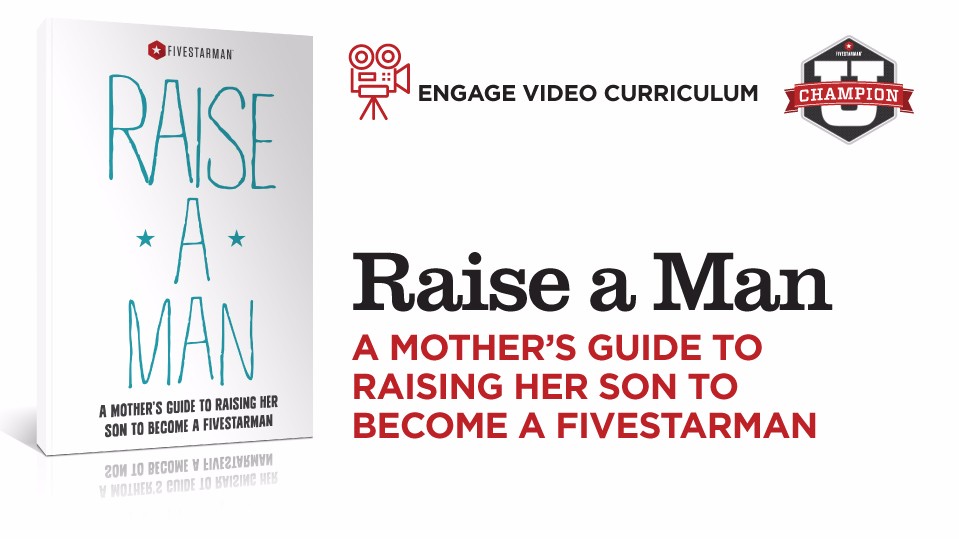 In Raise A Man, Neil Kennedy empowers mothers with much needed information and encouragement to raise their sons with authentic manhood in mind. Coming from a fatherless home, Neil gives a unique insight from the position of a son and now as a voice of leadership for authentic manhood.
When God created Man, He placed within him a deep reservoir of purpose. When a boy gains understanding of the priceless commodity of his purpose, his life will become a passionate pursuit of authenticity.
A Personal Note From Neil...
I didn't have a father to raise me. Yes, my mother remarried after my parents divorced, but her husband was not a father to me. We occupied the same home, but he didn't mentor me. I wish I could express some gratitude for his provision; frankly, the deficits completely outweigh any addition that he might have brought.
Even as a boy, as naive as I was, I still had a goal that motivated me concerning the kind of man I wanted to be. It was simple. I had a deep desire to be the kind of man I always wanted my mother to be married to. I desperately wished to become the kind of father that I wanted to have in my own life.
As simplistic as that sounds, it was motivating. The problem was that I didn't know how to become that kind of man. I didn't know what an authentic man was, much less how to be one.
Now, closing in on three decades of marriage and having three grown children, that simple goal has brought me to lead the charge on a national movement to resurrect authentic manhood, called FivestarMan.
What is a FivestarMan?
He's the prince of every fairy tale. He's the hero of every movie. He's the model of the man every woman wants to marry and the fulfillment of every mother's dream for her son.
The principles that make a FivestarMan come from the foundational precept of Proverbs 20:5 which says, "The purposes of a man's heart are deep waters, a man of understanding draws them out."
When your son gains understanding of the five defined purposes that lie within him, his life will become a passionate pursuit of authentic manhood.
Ma'am, I do not know your situation.
You may be the wife of a FivestarMan who takes care of your family and leads your home in a godly manner. Or you may be a widow or single mother, raising your child alone without a strong male role model to look to.
Or you may fall somewhere in between.
Whatever your situation, my heart goes out to you. It is a formidable calling to endeavor to raise up a man of God in this day and age. If you are a single parent, married to an unbeliever, or a mother without a godly male influence in your son's life, I can' t imagine the pain that is in your heart knowing your son may be experiencing the kind of struggle I went through as a young boy.
I want to help. That's why I am created this course for you. Whether you are married to a wonderful man, or are currently battling through the worst of family circumstances, I want to equip you with an understanding of what an authentic man is designed to be. I want to show you God's original intent for creating your son.
My prayer is that you will be encouraged and receive confidence and hope that your son will grow into the man you desire for him to become.
Your Instructor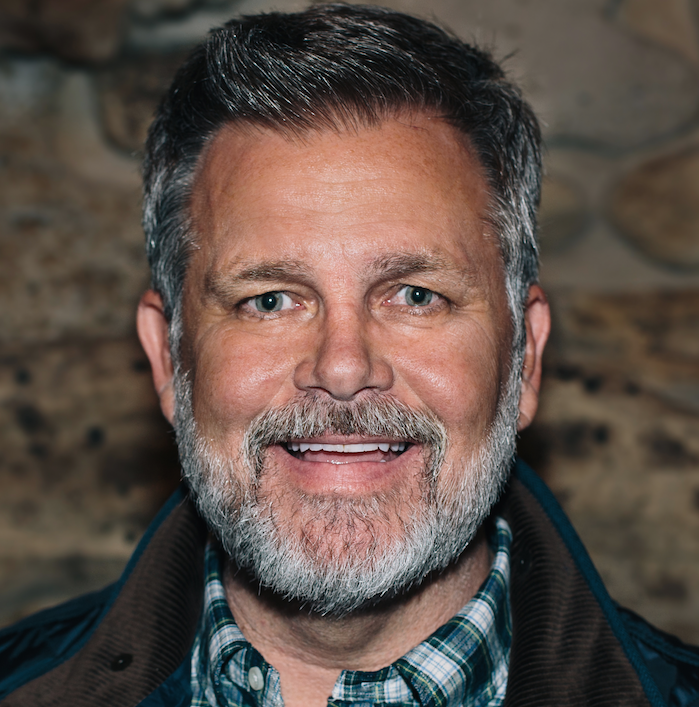 Neil Kennedy has passionately promoted God's Word for thirty plus years of ministry. He is known for practically applying Biblical principles that elevate people to a new level of living. As a business, church, ministry, and life consultant, Neil has helped others strategize the necessary steps to reach their full potential.
Frequently Asked Questions
Raise a Man seems more suited to women than men. Why include it here?
Pastors and Key Leaders might consider this a good resource for single mothers, especially mothers raising a boy.
What is Engage Video Curriculum and how is it best used?
Each Engage curriculum series is built on an easy to implement five-week model. Each week, as you gather in a small group or huddle, we provide a short 10-15 minute video lesson, followed by a time of discussion, and a weekly challenge.
What is included with each Engage Video Curriculum course?
Each session includes streamable and downloadable high-def videos, a full written transcript of each session. Raise a Man also includes the PDF Ebook and a 35-Day Study.
---
If you're not a member of ChampionU, join now!
You can become a member by simply partnering with us monthly.
What does that mean?
We want everyone to have access to ChampionU regardless of finances, so any financial monthly partnership gets you instant, full access to teaching, available 24/7 at your convenience.
You can engage with hundreds of men on Monday evenings on our ChampionU live broadcast and you'll be invited to our exclusive FivestarMan Champions Facebook group, designed to give you special content, connection and community for men.
---
If you are a current partner or subscriber to ChampionU.Life, this course is available to you at no extra cost.
---