Pray Like a Son
"I tell you the truth, unless you turn from your sins and become like little children, you will never get into the Kingdom of Heaven. So anyone who becomes as humble as this little child is the greatest in the Kingdom of Heaven." - Jesus
I wanted to name this teaching, Pray Like a Man. However, as I began to study, meditate, and ask the Holy Spirit what to write and convey on prayer, I felt strongly to look at the pattern of how Jesus prayed. 
Jesus prayed like no one before Him. Jesus approached God, the Holy One of Israel by saying, "Father…"
This is a radical shift in the concept of prayer. So much so that the Pharisees accused Jesus of blasphemy by calling, YHWH, as Father. By replacing the tetragrammaton with the honorific but very personal moniker of Father, Jesus was emphasizing his own identity and relationship with God. 
Another hesitation for me too entitle this teaching, Pray Like a Son, was because I know men. Men do not want to be childish. We find the notion of being a child again, silly at best, more likely, repulsive. So, to suggest that we should identify ourselves in the humble position of a child is a tough sell in a culture of "Man Up."
Because you are his sons, God sent the Spirit of his Son into our hearts, the Spirit who calls out, "Abba, Father." - Galatians 4:6
This teaching is to help you position yourself in the identity of sonship so that you can pray to your Father and be heard. By the conclusion of this teaching, my hope is that you radically change your position to step up to sonship and pray like a son.
Session One:

Preview
Session Two:

This is How You Are To Pray
Session Three:

Show Us the Father
Session Four:

The Sons of God Revealed
Session Five: The Seven Steps in the Daily Commute
Each week, a new episode is broadcast live on Mondays at 7pm. If you're not able to attend the live broadcast, the episode is available 24/7 on ChampionU.Life the following day.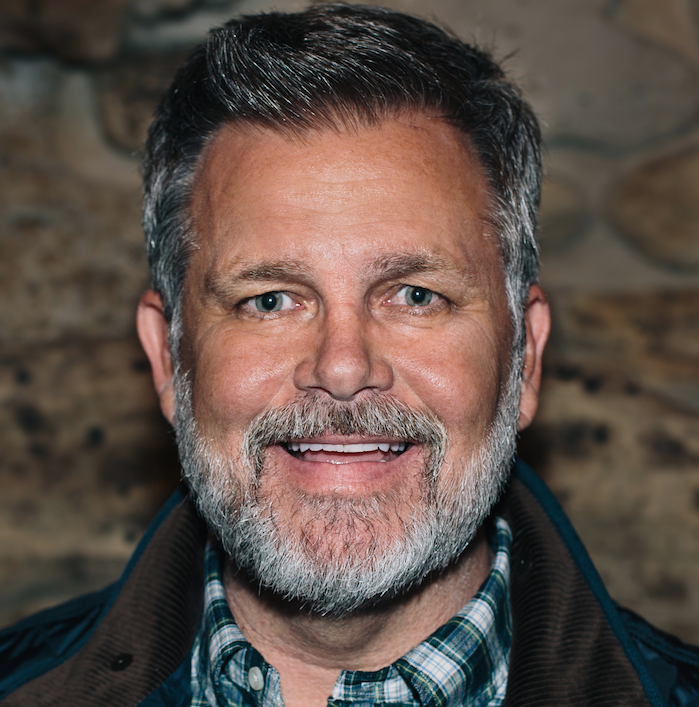 Neil Kennedy has passionately promoted God's Word for thirty plus years of ministry. He is known for practically applying Biblical principles that elevate people to a new level of living. As a business, church, ministry, and life consultant, Neil has helped others strategize the necessary steps to reach their full potential.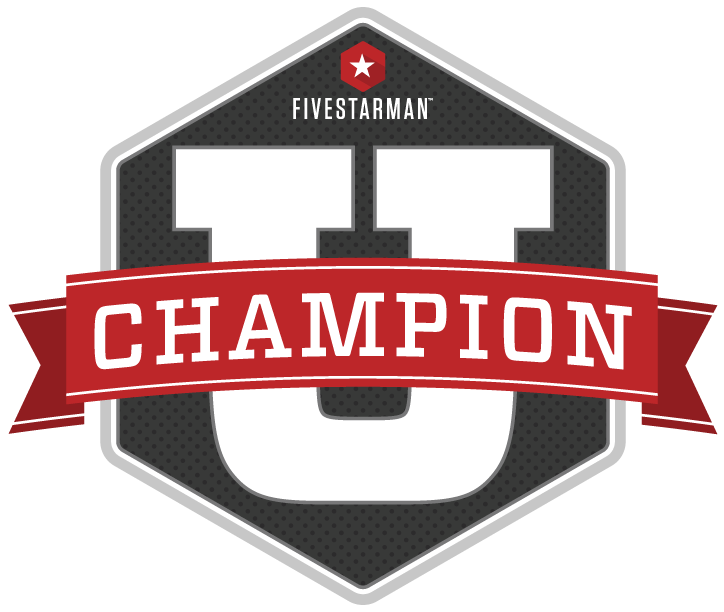 If you're not a member of ChampionU, get this course (and ALL courses) by partnering with us on a monthly basis!
We want everyone to have access to ChampionU regardless of finances, so any monthly financial partnership gets you instant, full access to teaching, available 24/7 at your convenience.
You can engage with hundreds of men on Monday evenings on our ChampionU live broadcast and you'll be invited to our exclusive FivestarMan Champions Facebook group, designed to give you special content, connection and community for men.
If you are a current ChampionU.Life partner, this course is available to you now!