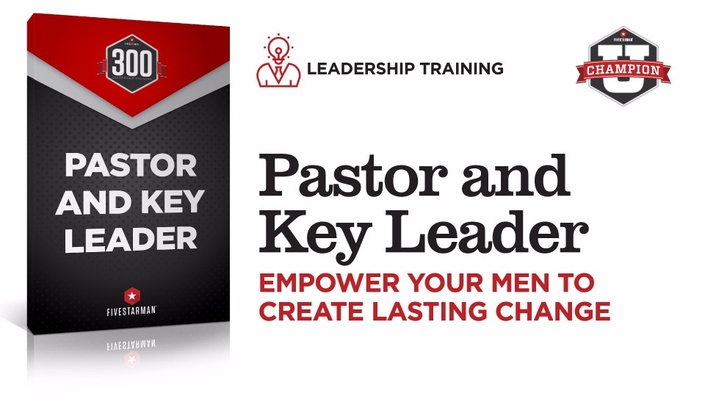 Pastor and Key Leader
Empower your men to create lasting change in your church, in the lives of their families, and the culture of your city.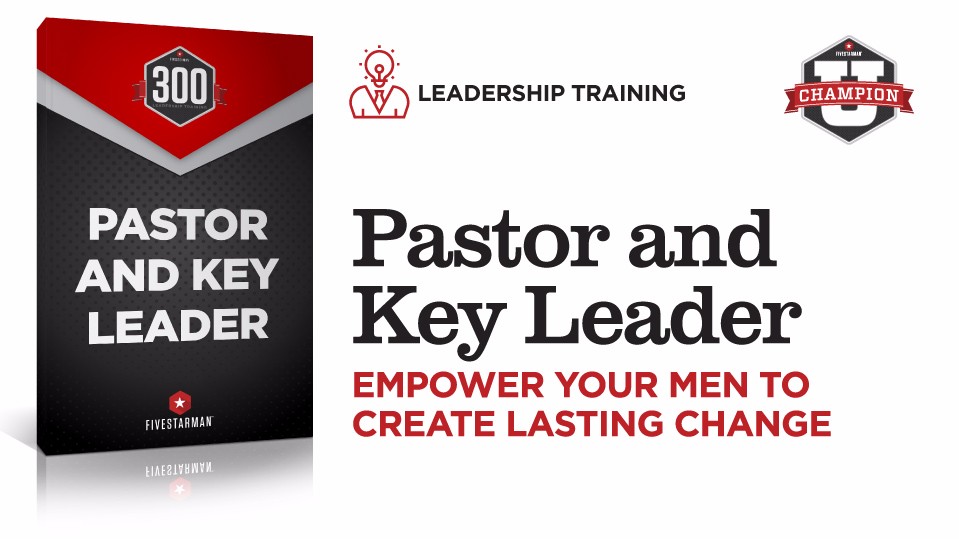 When You Win a Man to Christ, You Win His Entire Family 93% of the Time
I have been asked hundreds of times, "Neil, what is the single best thing that I can do to grow my church?"
After starting two churches and serving as Executive Pastor at Church on the Move in Tulsa, one of America's largest churches, I have a unique perspective on reaching families. Many things are important. Some are peripheral, other things preferable. But the one vital key is knowing this: If you win a man to Christ, you will win his family 93 percent of the time.

For the last several years, I have focused exclusively on helping churches redefine their strategy to win men. I know if we can win men to Christ and and train them to become leaders in their own life, their marriage, and family—we will actually change their community and affect culture.

However, if we don't change some fundamental misbeliefs about men's ministries—nothing changes. Our efforts will continue to be anemic at best.
Do you realize that only 10% of the churches in America have an active strategy for men?
Of the 10 churches out of a hundred, only 20 percent of their men participate in any of their efforts.

The Pastor & Key Leader Lessons tackle some of the misbeliefs, theories, and failings of traditional men's ministries. We also lay the ground work to build a structure that will turn a few men into actively leading over 300 men.

Your Instructor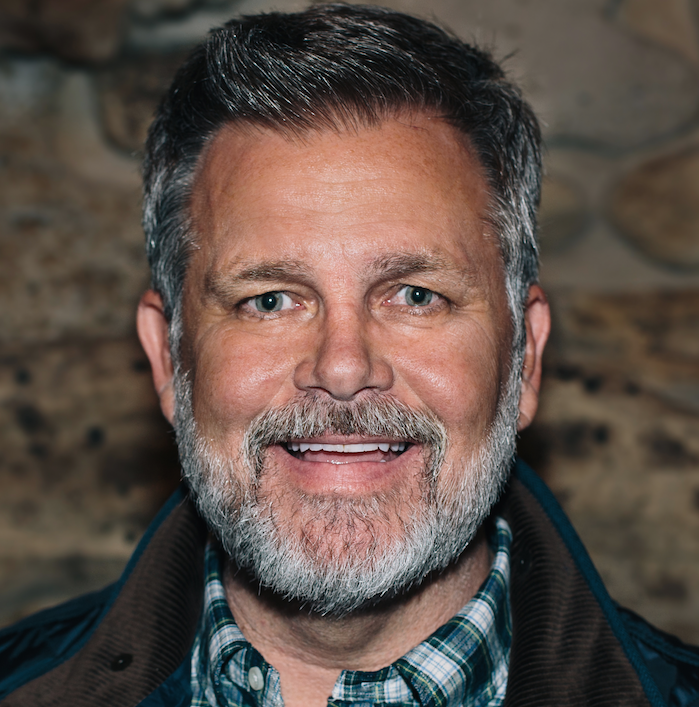 Neil Kennedy has passionately promoted God's Word for thirty plus years of ministry. He is known for practically applying Biblical principles that elevate people to a new level of living. As a business, church, ministry, and life consultant, Neil has helped others strategize the necessary steps to reach their full potential.