Live Not By Lies
Living by Truth In a Culture of Lies
In a culture of lies, how do you live in Truth? 
One of the leading signs of the end-times is a culture of lies. We're certainly witnessing this in our culture. Bold, unashamed liars expecting you to believe them over what you see with your own eyes. It's not just power hungry politicians and greedy corporatists, it's entertainment, education, and even in non-profit world of charities. I hesitate to put some of the clergy there, but they are. 
As a man who desires to be authentic, we must adhere to the rule of integrity — the old-fashioned mantra of "be a man of your word." 
This series will not only tackle what is happening in our politics, culture, and yes, the church-world, but also how this effects our jobs, communities, and relationships. 
Live Not By Lies will challenge us to dig deep into the motivations of our hearts and purify ourselves before God. It will change the way that we listen, think, and talk. 
Preview: Live Not By Lies
Session One:

What is Truth?
Session Two:

Who Conceived a Lie?

 

Session Three:

A Culture of Liars
Session Four:

The Belt of Truth is a Weapon
Session Five: The Truth will Set You Free
Each week, a new episode is broadcast live on Mondays at 7pm. If you're not able to attend the live broadcast, the episode is available 24/7 on ChampionU.Life the following day.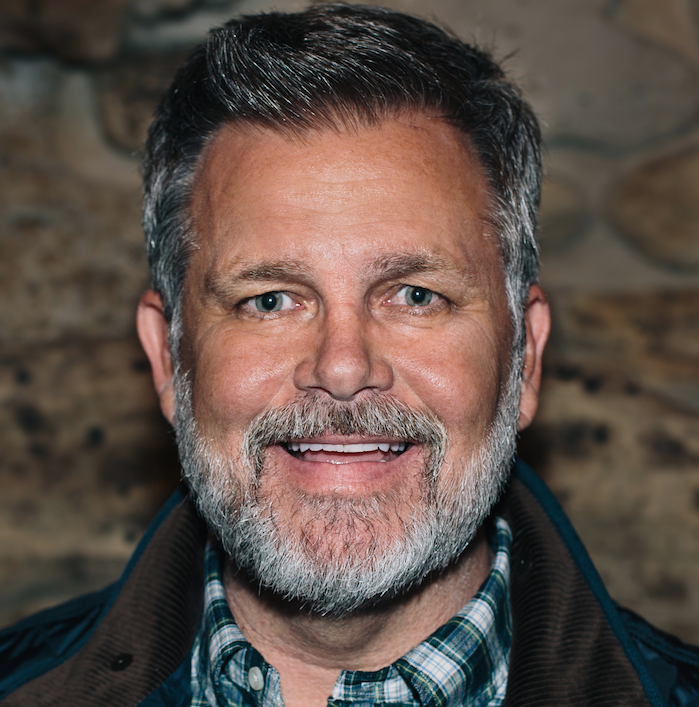 Neil Kennedy has passionately promoted God's Word for thirty plus years of ministry. He is known for practically applying Biblical principles that elevate people to a new level of living. As a business, church, ministry, and life consultant, Neil has helped others strategize the necessary steps to reach their full potential.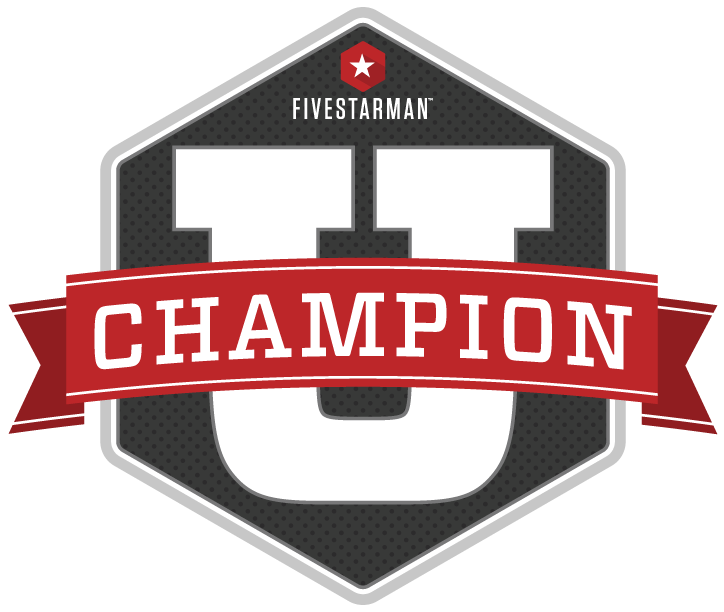 If you're not a member of ChampionU, get this course (and ALL courses) by partnering with us on a monthly basis!
We want everyone to have access to ChampionU regardless of finances, so any monthly financial partnership gets you instant, full access to teaching, available 24/7 at your convenience.
You can engage with hundreds of men on Monday evenings on our ChampionU live broadcast and you'll be invited to our exclusive FivestarMan Champions Facebook group, designed to give you special content, connection and community for men.
If you are a current ChampionU.Life partner, this course is available to you now!