Jesus Is Not Nice
Moving from Passive Religion to Purposeful Christianity
What is your immediate reaction to the question, "What Would Jesus Do?"
Why do we always assume that the response of Jesus the Savior would be pleasant, tolerant, or nice?
David Murrow sighed out his exhaustion, "Why Men Hate Church." Many shook their heads in agreement with his presumptions. John Eldridge also wrote his frustrations, "Wild at Heart."
I agreed with them and directed my message to the heart of the matter in my book, FIVESTARMAN: The Five Passions of Authentic Manhood. We published multiple books and hundreds of articles and distributed over a million email devotionals with the message of authentic manhood. We identified the five purposes that every man already possesses from the moment of his conception.
Now, after spending ten-years traveling the world and speaking to hundreds of thousands of men, after many, many frustrating nights, wrestling with my calling to reach men, I believe that I have put my finger on the core issue. I think that I've identified the disconnect that men have with the Church. Yes, there is a huge disconnect. When I'm talking with leaders, they all act perplexed about it, but they often will not address the elephant in the room.
Most people say that man's problem of our time is toxic-masculinity. I thought so as well until I finally asked my wife to help me break down what am I called to help men identify their problem. I confidently said, "Toxic-masculinity!" 
My wife said, "No, I don't think so. It isn't clear. People don't know what that is."
I took several days to process it. I created an avatar—a representative that serves as a model for the man I want to speak to and help with the Gospel's message.
I named my avatar Adam. When I described Adam, he came to life. I realized that Adam is Man, and I immediately recognized the core failure of his life.
The original sin of Adam?
Adam was nice.
Adam was so nice that he wouldn't even interrupt a creep speaking to his wife, usurping his authority as her husband. Adam's failure cost him a trusting and pleasurable relationship with his wife. Adam lost his job. He lost him home. He lost his access to God. His home became so filled with strife that one of his sons killed his brother.
This series will directly confront religious ideas that Jesus was and is nice and empower you to move from passive religion to purposeful Christianity.
Jesus is Not Nice
At the end of this series, you will stand taller with courage. You will step boldly in faith. You will be empowered to fulfill your purpose and truly live more abundantly.
You will also find a new passion for sharing with men who have long ago given up on the Church.
Week One — Preview
Week Two — You're Not So Nice
Week Three — Don't Live Small
Week Four — Do Not Let Truth & Grace Forsake One Another
Week Five — From Passivity to Purpose
Week Six — Burning with Wrath Against Injustice
I want to strongly encourage you to become a FivestarMan Champion by partnering with us for any monthly gift. When you do, we will give you 24/7 access to ALL of our resources, books, devotionals, articles, as well as an invitation to FivestarMan Champions Private Group on Facebook.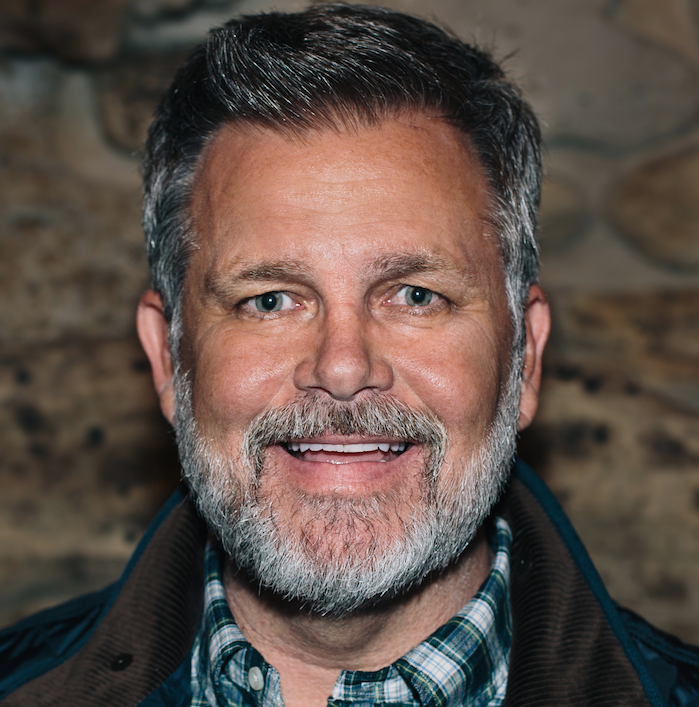 Neil Kennedy has passionately promoted God's Word for thirty plus years of ministry. He is known for practically applying Biblical principles that elevate people to a new level of living. As a business, church, ministry, and life consultant, Neil has helped others strategize the necessary steps to reach their full potential.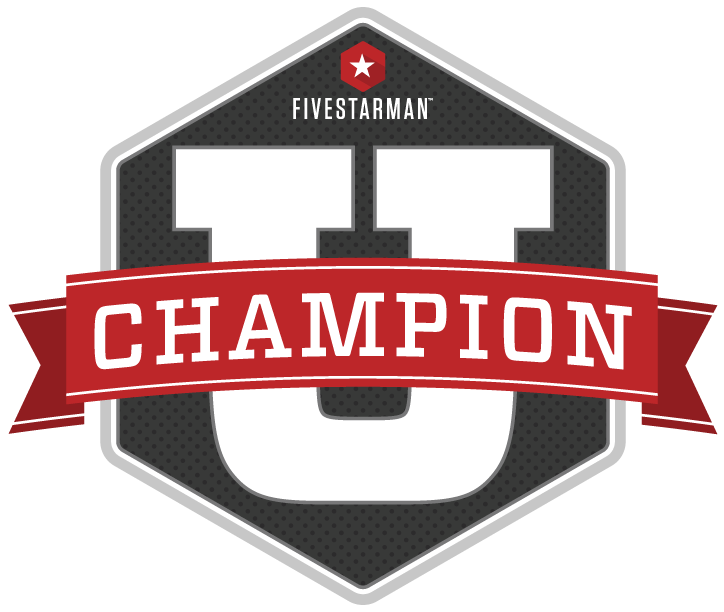 If you're not a member of ChampionU, get this course (and ALL courses) by partnering with us on a monthly basis!
We want everyone to have access to ChampionU regardless of finances, so any monthly financial partnership gets you instant, full access to teaching, available 24/7 at your convenience.
You can engage with hundreds of men on Monday evenings on our ChampionU live broadcast and you'll be invited to our exclusive FivestarMan Champions Facebook group, designed to give you special content, connection and community for men.
If you are a current ChampionU.Life partner, this course is available to you now!