Iron Dome
The Protective Authority of Your Shepherd
We know that wars are fought in the heavens before victories are realized on the Earth. We also know that are warfare is not of natural weaponry. The enemy uses "flaming arrows" (Ephesians 6:16) to hurl at us. In the original language, the words pyro and belos are used, the word pictures are flaming bursts of javelins. 
The modern and natural equivalent of this is the Iron Dome of Israel. 
The Iron Dome is a missile defense weaponry system that effectively creates a cloud of covering to protect Israeli citizens from the thousands of javelin rockets fired from Gaza. Although costly, the defense is necessary for Israel to defend citizens from indiscriminate javelins killing them. 

Likewise, God has established an Iron Dome mobile defense system for the protective authority of ministerial gifting — apostles, prophets, evangelists, pastors and teachers. These forces are specifically design to carry authority for the equipping and edifying of God's people.
Preview: The Iron Dome of Protection
Session One:

Apostolic

Session Two:

Prophets

Session Three:

Evangelists

Session Four:

Pastors

Session Five:

Teachers
This series will give you an understanding of the vital role of each ministerial gift and why you need access to each one for your equipping and edifying. 
Each week, a new episode is broadcast live on Mondays at 7pm. If you're not able to attend the live broadcast, the episode is available 24/7 on ChampionU.Life the following day.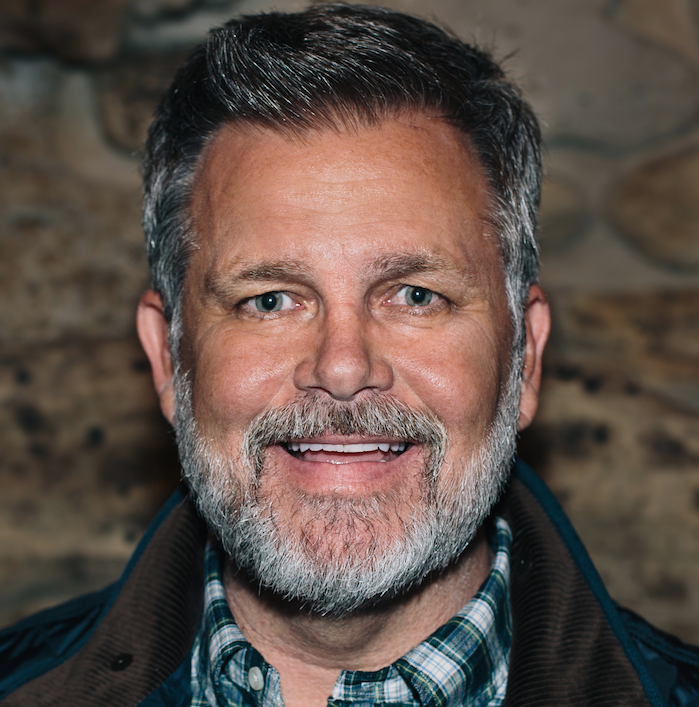 Neil Kennedy has passionately promoted God's Word for thirty plus years of ministry. He is known for practically applying Biblical principles that elevate people to a new level of living. As a business, church, ministry, and life consultant, Neil has helped others strategize the necessary steps to reach their full potential.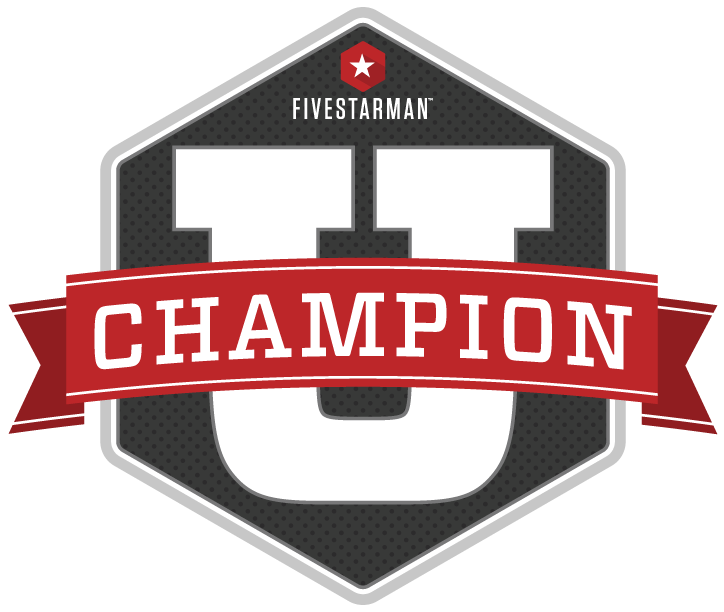 If you're not a member of ChampionU, get this course (and ALL courses) by partnering with us on a monthly basis!
We want everyone to have access to ChampionU regardless of finances, so any monthly financial partnership gets you instant, full access to teaching, available 24/7 at your convenience.
You can engage with hundreds of men on Monday evenings on our ChampionU live broadcast and you'll be invited to our exclusive FivestarMan Champions Facebook group, designed to give you special content, connection and community for men.
If you are a current ChampionU.Life partner, this course is available to you now!