Husbandry
Marriage is Designed for Completion, not for Competition
The first words that Man heard from God were, "Be fruitful and multiply."
God created man to be a husband, which means that you are a cultivator. The word, husbandry is a man who cares, cultivates, and breeds crops and animals. It is also one who manages and is the head of the household. 
The Lord God took the man, and put him into the garden of Eden to dress it and to keep it. (Genesis 2:15)
God gave man the job of husbandry before He gave the man a wife. 
The Lord God said, "It is not good that the man should be alone, I will make him a help meet for him." (Genesis 2:18)
In this series, Husbandry, we will discover and encourage the truths about being the "man of the house." However, being that man may be very different from the notion that you take your throne and rattle your tea glass for a refill. 
This teaching will help us, as men realize the benefit of our help meet — what you gain by taking the proper role of a husband and accepting the responsibility our household.  
Week One — When Two Agree, Nothing is Impossible
Week Two — Sowing Seed of Your Words
Week Three — Establishing the Doctrine of the Household
Week Four — Understanding the Protocol of Authority for the Home
Week Five — Every Marriage is Influenced by a Third Voice
Each week, a new episode is broadcast live on Mondays at 7pm. If you're not able to attend the live broadcast, the episode is available 24/7 on ChampionU.Life the following day.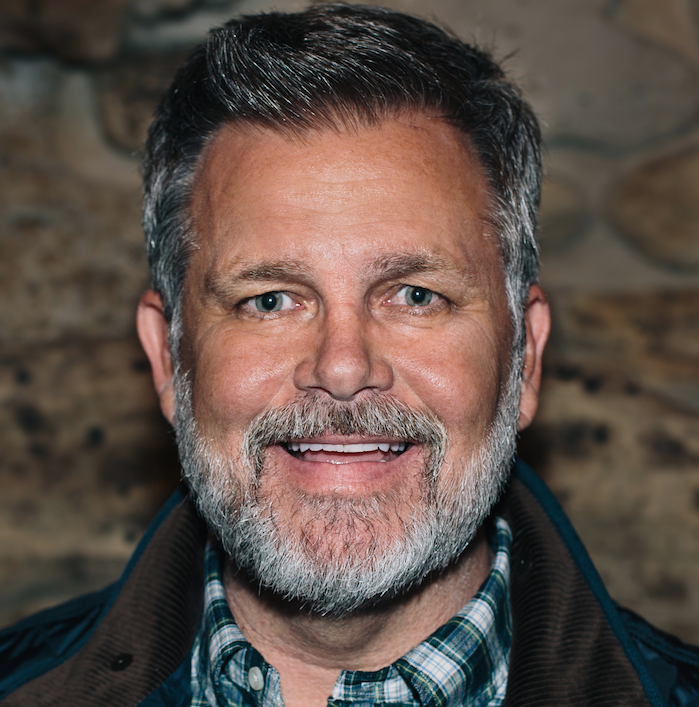 Neil Kennedy has passionately promoted God's Word for thirty plus years of ministry. He is known for practically applying Biblical principles that elevate people to a new level of living. As a business, church, ministry, and life consultant, Neil has helped others strategize the necessary steps to reach their full potential.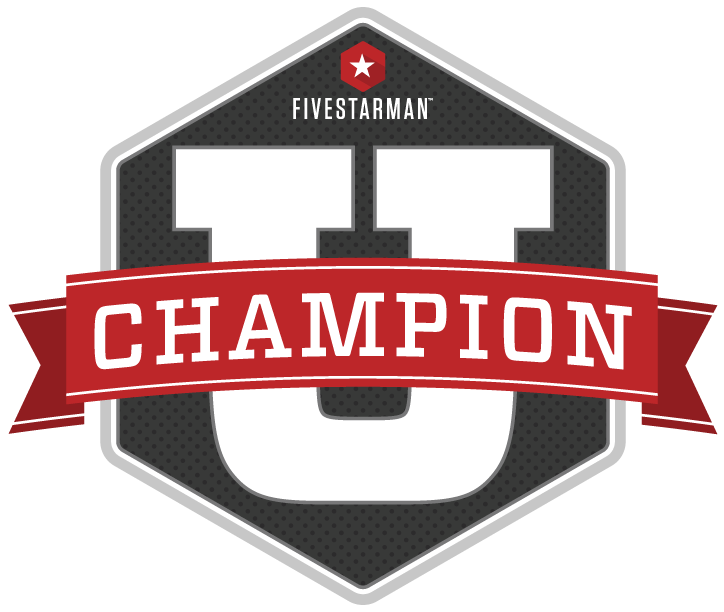 If you're not a member of ChampionU, get this course (and ALL courses) by partnering with us on a monthly basis!
We want everyone to have access to ChampionU regardless of finances, so any monthly financial partnership gets you instant, full access to teaching, available 24/7 at your convenience.
You can engage with hundreds of men on Monday evenings on our ChampionU live broadcast and you'll be invited to our exclusive FivestarMan Champions Facebook group, designed to give you special content, connection and community for men.
If you are a current ChampionU.Life partner, this course is available to you now!