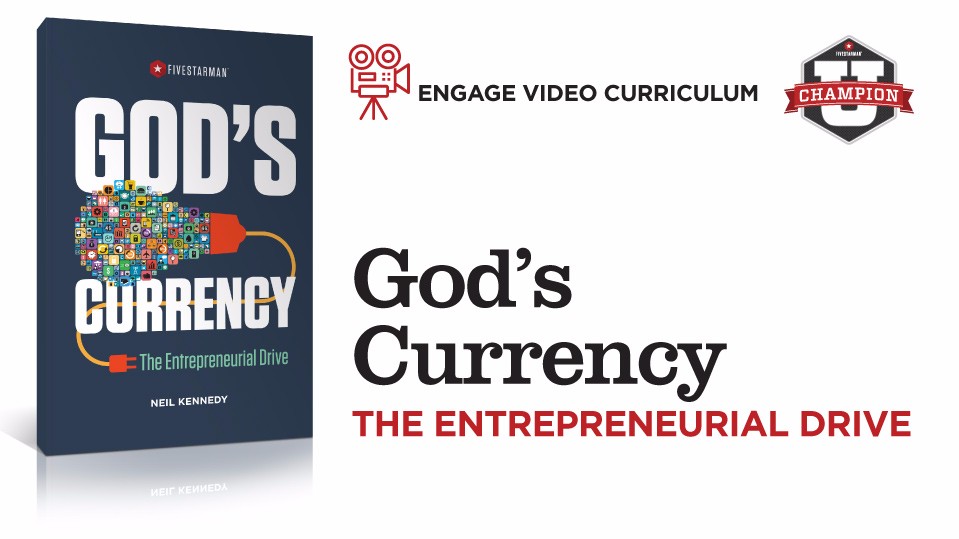 Every man has within himself a deep desire to meet the needs of his household, grant the desires of his family, and to finance his purpose. This fundamental drive far exceeds the thirst for cars, clothes, and cottages — it's about his cause. It's a God-given entrepreneurial drive.
In God's Currency, Neil Kennedy teaches you how to tap into this Divine deposit and discover the well of potential within. Man-made currencies are not God's currencies. God's currency is far superior. When you gain understanding how this Divine exchange occurs you will never again face the embarrassment of lacking the means for your purpose. This series will not only inspire you but will empower you with principles that work.
SAMPLE LESSON CLIP:
GRATITUDE UNLOCKS THE POTENTIAL OF GOD
What Others Say...
---
"The results were immediate and residual. A surge of entrepreneurial energy empowered my men. Many in my congregation now realize they have options and need not be stuck in meaningless jobs — going through the motions of life. They're implementing new idea and strategies in their life."
— George Sawyer, Author and Lead Pastor
"At one of the lowest points of my life, this book gave me a new understanding of my life's purpose and work. I now enjoy debt-free living. With complete freedom from the base needs of life I am now enjoying the rewards of living on purpose and for a purpose financially."
— Keith Glines, KeithGlines.com
---
Your Instructor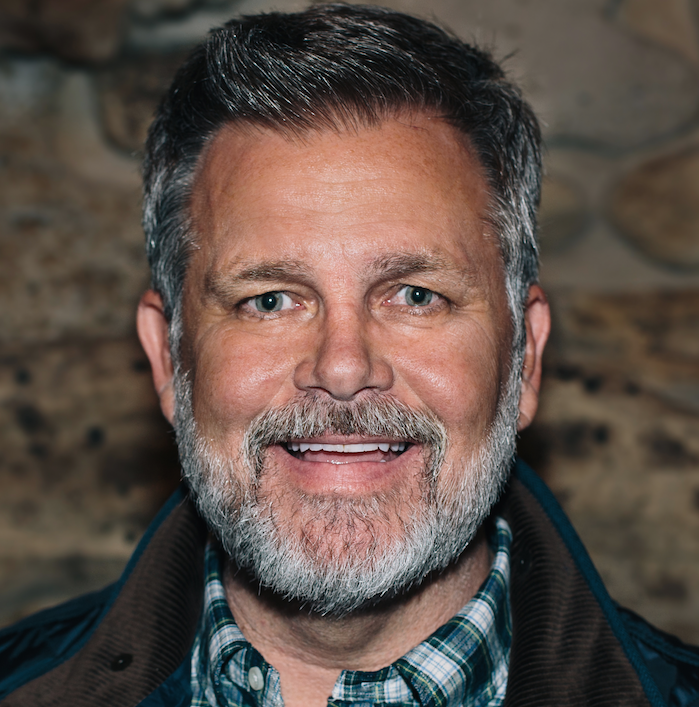 Neil Kennedy has passionately promoted God's Word for thirty plus years of ministry. He is known for practically applying Biblical principles that elevate people to a new level of living. As a business, church, ministry, and life consultant, Neil has helped others strategize the necessary steps to reach their full potential.
Course Curriculum
God's Currency Ebook
Available in days
days after you enroll
---
If you're not a member of ChampionU, join now!
You can become a member by simply partnering with us monthly.
What does that mean?
We want everyone to have access to ChampionU regardless of finances, so any financial monthly partnership gets you instant, full access to teaching, available 24/7 at your convenience.
You can engage with hundreds of men on Monday evenings on our ChampionU live broadcast and you'll be invited to our exclusive FivestarMan Champions Facebook group, designed to give you special content, connection and community for men.
---
If you are a current partner or subscriber to ChampionU.Life, this course is available to you at no extra cost.
---