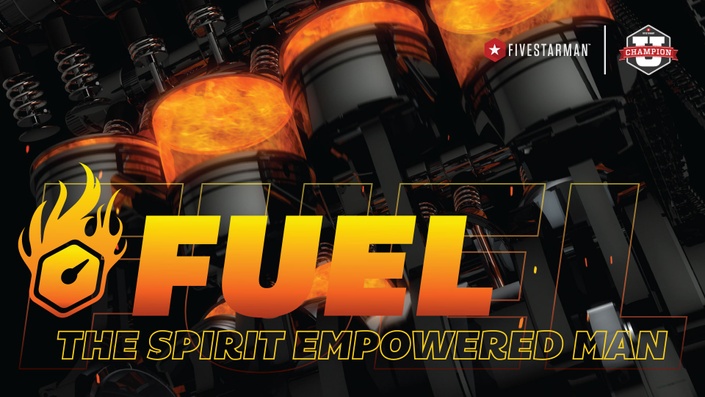 FUEL: The Spirit Empowered Man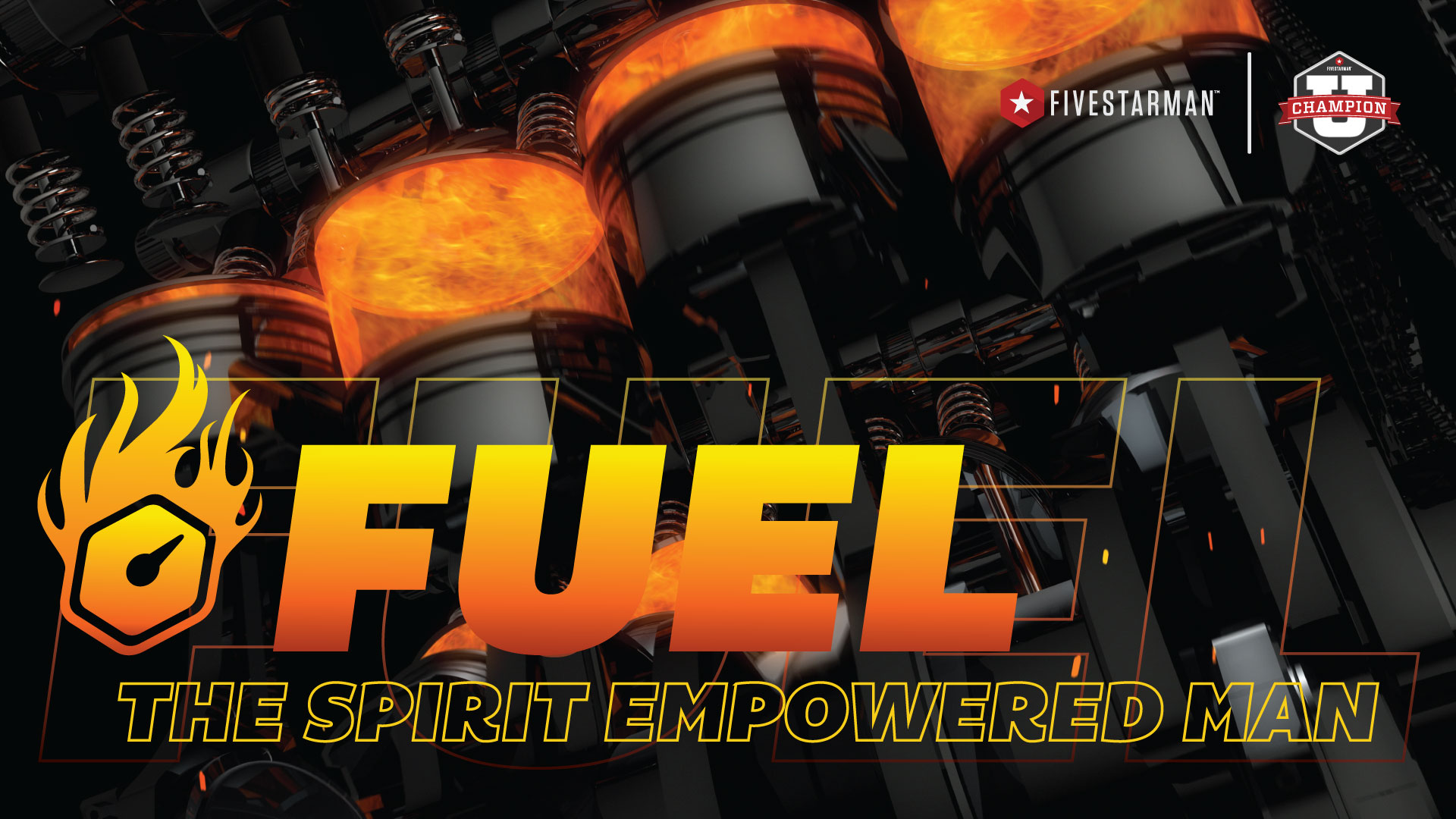 FUEL: The Spirit Empowered Man
---
As a FivestarMan, you already know you have distinct purposes that reside within you. I hear men often say, "How can I possibly accomplish the things that God has called me to do?"
God would never ask you to accomplish the supernatural by relying upon your natural ability. The fuel of the Spirit is called, power. If you're going to reach your destiny — the status of accomplished purpose — you will need some fuel to empower you.
Jesus apparently knew this very well because He promised the empowerment to fulfill your mission.
"You will receive power when the Holy Spirit comes upon you." - Jesus (Acts 1:8)
We all want power, which is the capacity and capability to control our circumstances and reach our destiny.
The word for power is dynamis. Alfred Noble used the same root word to rename Nobel's Blasting Powder to be sold as Dynamite. The explosive powder has many applications because of its safe transport and use in industry.
The explosive power within you also has many applications. The combustible energy within gives you the ability to passionately pursue your destiny and fulfill your purpose.
This series is designed to give you insight and understanding on how to be a Spirit Empowered Man.
Don't make the mistake of thinking this is only for the religious or obscured for Sundays. No, this series will empower you with practical applications of Spirit empowerment that you will take to work with you. You will also see the practical use of power in your home and among your own family.
This series will give you the FUEL to get to your destiny.
---
Here's what you can expect:
Episode One: Authorized Power
Episode Two: Ten Reasons The Spirit Speaks
Episode Three: Authorized Power Gifts
Episode Four: The Spiritual Results of an Empowered Man
Episode Five: How to Receive Authorized Power
Your Instructor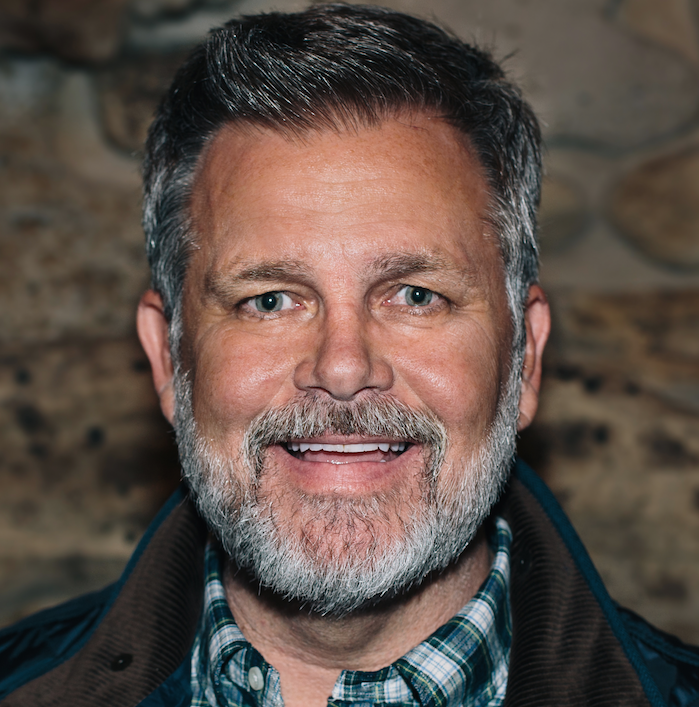 Neil Kennedy has passionately promoted God's Word for thirty plus years of ministry. He is known for practically applying Biblical principles that elevate people to a new level of living. As a business, church, ministry, and life consultant, Neil has helped others strategize the necessary steps to reach their full potential.
---
If you're not a member of ChampionU, join now!
You can become a member by simply partnering with us monthly.
What does that mean?
We want everyone to have access to ChampionU regardless of finances, so any financial monthly partnership gets you instant, full access to teaching, available 24/7 at your convenience.
You can engage with hundreds of men on Monday evenings on our ChampionU live broadcast and you'll be invited to our exclusive FivestarMan Champions Facebook group, designed to give you special content, connection and community for men.
---
If you are a current partner or subscriber to ChampionU.Life, this course is available to you at no extra cost.
---