Freedom
Free-Dominion vs Domination
Genesis 1:28
Then God blessed them and said, "Be fruitful and multiply. Fill the earth and govern it. Reign over the fish in the sea, the birds in the sky, and all the animals that scurry along the ground."
God gave to you dominion over the Earth, but He did not assign to you domination over any other person. 
Freedom is the central theme and value of Christianity. Jesus came to set the captives free. 
Freedom —Free-dominion is the liberty (wide-range; broad; without restrictions) to cultivate the earth and it's resources through one's unique gifts, talents, skills, and abilities in order to fulfill God's purpose for your life. 
Biblically, domination is an act of rebellion against the free-dominion of mankind. It is a violation of God's original intent and thus is satanic in nature and origin. 
The quest of authentic manhood is to exercise and express free-dominion of our purposes as designed by God. 
The comfort of having others control your lifestyle is too tempting for some people. Comfort is a temptation when the burden of freedom requires you to fight for it.
The epic moment when William Wallace, portrayed by Mel Gibson in the movie, Braveheart, cries out, "FREEDOM!" sends chills down your spine because it resonates with the heart of your warrior mentality. 
It's time for you to dig deep into the heart of courage and raise your voice for freedom. 
In this series, you will discover a free-dominion of life that very few realize. You will recognize the satanic plots that are designed to control you and subjugate you into humiliation. 
Preview: Free-Dominion vs Domination
Session One:

Freedom is God's Ideal for Man
Session Two:

Defining Free-Dominion

 

Session Three:

The Spirit of Domination is Witchcraft
Session Four:

Your Responsibility to Freedom
Session Five: Set Free to Fulfill Your Purposes
Each week, a new episode is broadcast live on Mondays at 7pm. If you're not able to attend the live broadcast, the episode is available 24/7 on ChampionU.Life the following day.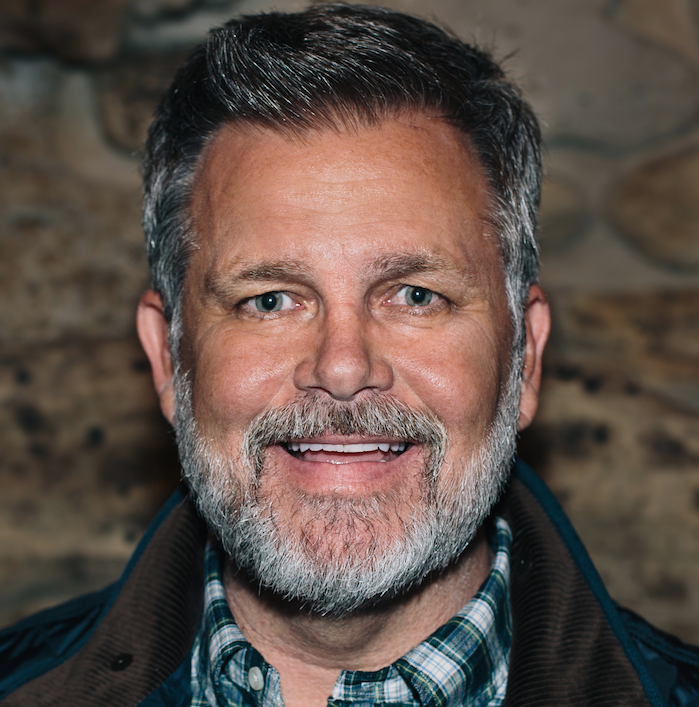 Neil Kennedy has passionately promoted God's Word for thirty plus years of ministry. He is known for practically applying Biblical principles that elevate people to a new level of living. As a business, church, ministry, and life consultant, Neil has helped others strategize the necessary steps to reach their full potential.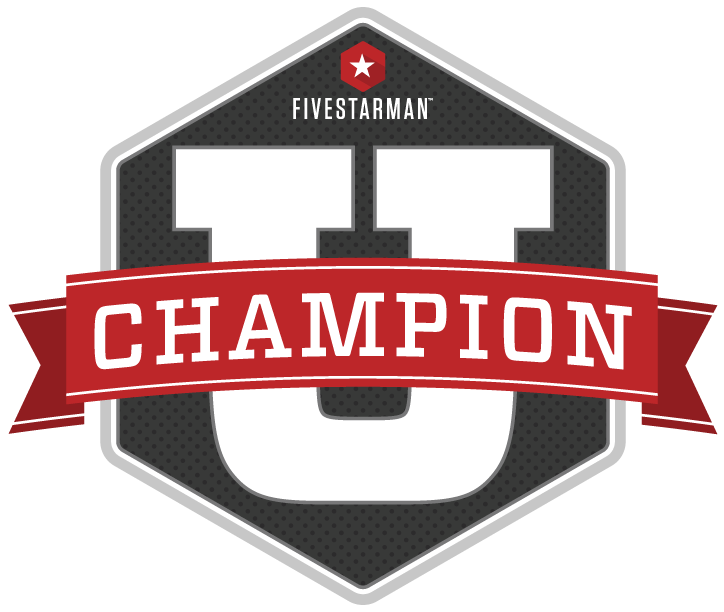 If you're not a member of ChampionU, get this course (and ALL courses) by partnering with us on a monthly basis!
We want everyone to have access to ChampionU regardless of finances, so any monthly financial partnership gets you instant, full access to teaching, available 24/7 at your convenience.
You can engage with hundreds of men on Monday evenings on our ChampionU live broadcast and you'll be invited to our exclusive FivestarMan Champions Facebook group, designed to give you special content, connection and community for men.
If you are a current ChampionU.Life partner, this course is available to you now!