FivestarMan: Foundations of Authentic Manhood
In Foundations of Authentic Manhood we'll dig deep into the original intent of God's design for authentic manhood.
"The purposes of a man's heart are like deep water but a man of understanding will draw it out." - Proverbs 20:5
With this series you will gain understanding of your purposes as a man. We will help you dig deep into the wells of your purposes, not only discovering what they are but tapping into the power of expressing them.
After speaking to and coaching tens of thousands of men, I live with the conviction that you have a Divine deposit within. I also know that without the revelation of your purposes, you will cast off all restraints and your life will be filled with abuses. (Read Proverbs 29:18)
The reality is that you're facing a real enemy. An anti-man spirit permeates our culture. Being Biblically authentic in our times is counter-cultural. However, you can be strong and you can be a man! (Read 1 Kings 2:2)
The 12-Week Foundations sessions include:

The Seed of Life: Men
First Words: The Blessing of the Father
Our Nemesis: The Anti-Man Spirit
Man's Mission: Scatter and Dominate
Discovering Deep Waters: The Five Passions
The Adventurous Spirit
The Entrepreneurial Drive
Gallant Relationships
Faithful in Character
Living and Leaving a Legacy: The Philanthropic Cause
Passionately Pursing Authentic Manhood
The FivestarMan Strategy for Cultural Change
---
Our mission at ChampionU.Life is simple:
We coach men to champion life.
We're building a movement of men who are dedicated to express the five passions of authentic manhood and measure up to the original intent of God's design for men.
This platform is designed for you.
Your dreams.
Your goals.
Your health.
Your family.
Your finances.
Your faith.
This 12-week Foundations course is just $50 and includes an invitation to join me, Neil Kennedy, for a weekly LIVE coaching session each Monday evening at 7:00pm CST.
That's right. You can join hundreds of other men on a live online workshop each week exclusively for FivestarMan Champions. But no worries if you're not able to make one of the workshops. Each Tuesday, the entire workshop and supporting materials will be posted right here on ChampionU.life for you to view at your convenience.
I want to guide you to Champion Life. Signup for Foundations today.

Your Instructor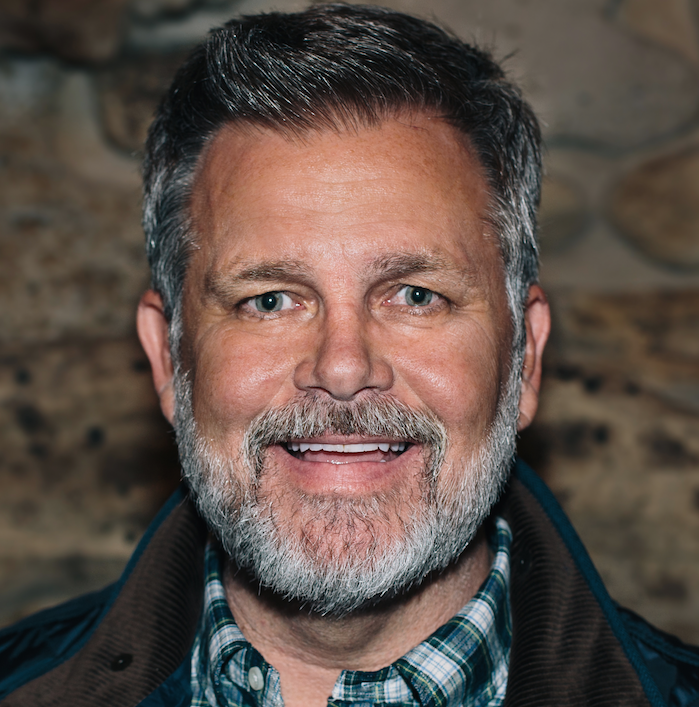 Neil Kennedy has passionately promoted God's Word for thirty plus years of ministry. He is known for practically applying Biblical principles that elevate people to a new level of living. As a business, church, ministry, and life consultant, Neil has helped others strategize the necessary steps to reach their full potential.
---
If you're not a member of ChampionU, join now!
You can become a member by simply partnering with us monthly.
What does that mean?
We want everyone to have access to ChampionU regardless of finances, so any financial monthly partnership gets you instant, full access to teaching, available 24/7 at your convenience.
You can engage with hundreds of men on Monday evenings on our ChampionU live broadcast and you'll be invited to our exclusive FivestarMan Champions Facebook group, designed to give you special content, connection and community for men.
---
If you are a current partner or subscriber to ChampionU.Life, this course is available to you at no extra cost.
---