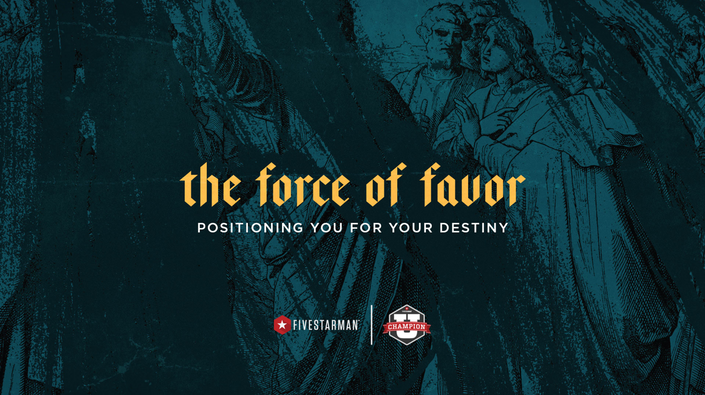 The Force of Favor
Positioning You For Your Destiny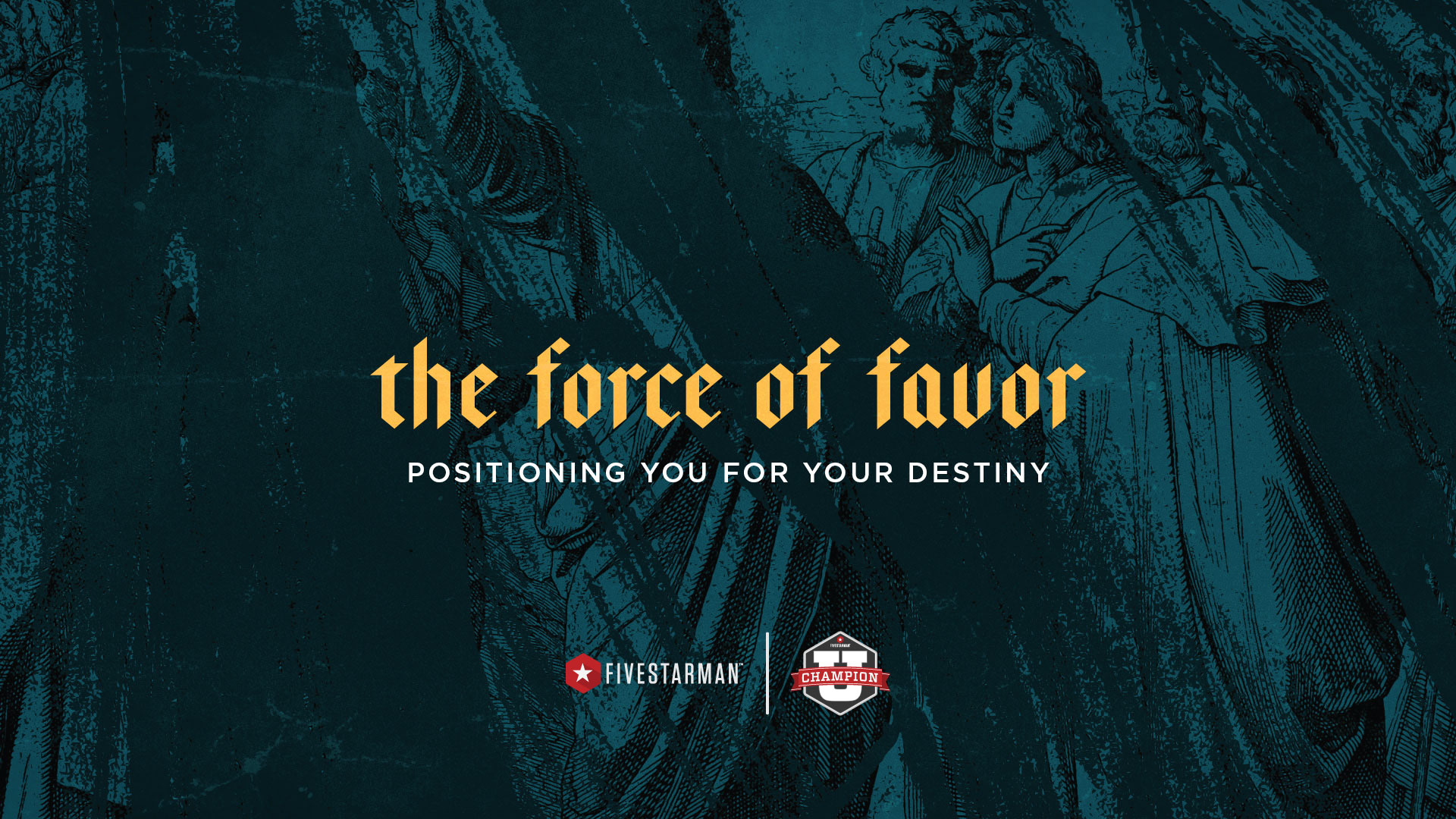 The Force of Favor
---
We're living in troubling times. One of the collateral damages of social media is that there is no reprieve from troubles. Everyone openly shares all of their emotional upheavals. It has become so bad that if an emotionally unstable person doesn't get enough "likes" on an Instagram post, their day is ruined by the rejection of opinions. Opinions, by the way, of people they really don't even know.
If God approves of me in the morning, the opinions of men do not matter to me during the day.
Choosing to live by the opinions of people is a horrible decision.
King Saul made this fatal decision when he choose the opinions of men above the Word of God. Saul was in a difficult place. The Philistines with a huge army aligned against the Israelites. King Saul waited for 7 days for the prophet Samuel to arrive. The wait caused some of the Israelites to scatter. Fearing the men, Saul stepped out of the protocol of authority (please see my book, Centurion Principle: The Protocol of Authority). Saul offered to God the burnt offerings. Just as he finished, the prophet Samuel arrived.
"What have you done?" Samuel asked.
Saul excused himself, "I saw that you were late. My men were scattering. The Philistines were preparing to attack. I had not sought for the Lord's favor."
In order to fulfill his purpose, Saul was desperate for God's favor. He even gave offerings! Yet, Saul did not obey the Word of God.
Samuel said, "What you have done is foolish."
To be, foolish means to act presumptuously or silly. It also means too, act wickedly. How could it be foolish to give an offering in a wicked way for the purpose of getting God's favor?
Favor comes upon us through obedience to God's Word, not by routine sacrifices.
"Does the Lord delight in burnt offerings and sacrifices
as much as in obeying the Lord?
To obey is better than sacrifice,
and to heed is better than the fat of rams.
For rebellion is like the sin of divination,
and arrogance like the evil of idolatry.
Because you have rejected the word of the Lord,
he has rejected you as king." — 1 Samuel 15:22
Saul was pathetic. He simply did not have the character for the weight of his purpose.
In this series, I will challenge you on multiple levels to understand the force of favor, so that you are positioned for your purpose. By the end of it, you will have a confidence in your identity as a child of God. You will also be humbled by the sacrifice that has been made so that you can have favor work on your behalf.
Read it through. Study the scriptures. Apply the principles. You will see the results. Doors will be opened for you. New people will enter your life. The Force of Favor will crown you and cloak you with an anointing. This will expose those who are against you.
---
Here's what you can expect:
Episode One: Preview of Favor
Episode Two: The Force of Favor is Obedience
Episode Three: The Force of Favor is NOW
Episode Four: Favor Promotes You
Episode Five: Favor Positions You
Episode Six: Favor Prospers and Protects You
Your Instructor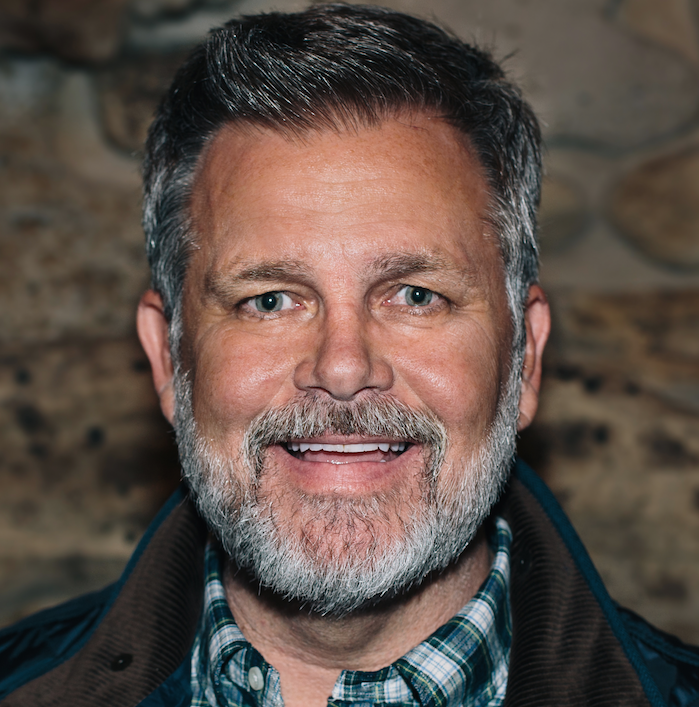 Neil Kennedy has passionately promoted God's Word for thirty plus years of ministry. He is known for practically applying Biblical principles that elevate people to a new level of living. As a business, church, ministry, and life consultant, Neil has helped others strategize the necessary steps to reach their full potential.
---
If you're not a member of ChampionU, join now!
You can become a member by simply partnering with us monthly.
What does that mean?
We want everyone to have access to ChampionU regardless of finances, so any financial monthly partnership gets you instant, full access to teaching, available 24/7 at your convenience.
You can engage with hundreds of men on Monday evenings on our ChampionU live broadcast and you'll be invited to our exclusive FivestarMan Champions Facebook group, designed to give you special content, connection and community for men.
---
If you are a current partner or subscriber to ChampionU.Life, this course is available to you at no extra cost.
---