The Father's Wound & How to Be a Son
The first words that Man heard from God were, "Be fruitful and multiply."
Within the genetic-code of Man is the reproductive ability to reproduce after His own kind upon the Earth. Just as your Father, you were created to be a Father. God created Man after His own image. God likes mankind so much that He wants your progeny to continue in perpetuity. 
Like many of you, my father exited my life when I was 5-years of age. As he left me, his voice, his affirmation, his heritage, and his prophesies left with him. I grew up without ever hearing his voice speak his blessing on my life. As I grew to young adulthood, the lack of his influence had a real impact on my life. I struggled. I was hurt. I was wounded. I was lost. 
How did I get over it?
Well, I want to share that with you. I will share with you how I went from insecurity to full-assurance. I went from living in fear to walking in faith. My confidence to fulfill my purpose has never wavered because of what I learned. This new series will be revolutionary for many of you. 
For others, you will discover how vital it is for your children to hear your voice and be trained in righteousness. Join me for this series. 
Week One — Passivity of Fatherhood Versus Purpose of Fatherhood
Week Two — Weakness begets Toxic-Masculinity; Strength begets Authentic Manhood
Week Three — The Affirmation of the Father's Blessing
Week Four — How to Be an Honorable Son
Week Five — Empowering Your Son
Each week, a new episode is broadcast live on Mondays at 7pm. If you're not able to attend the live broadcast, the episode is available 24/7 on ChampionU.Life the following day.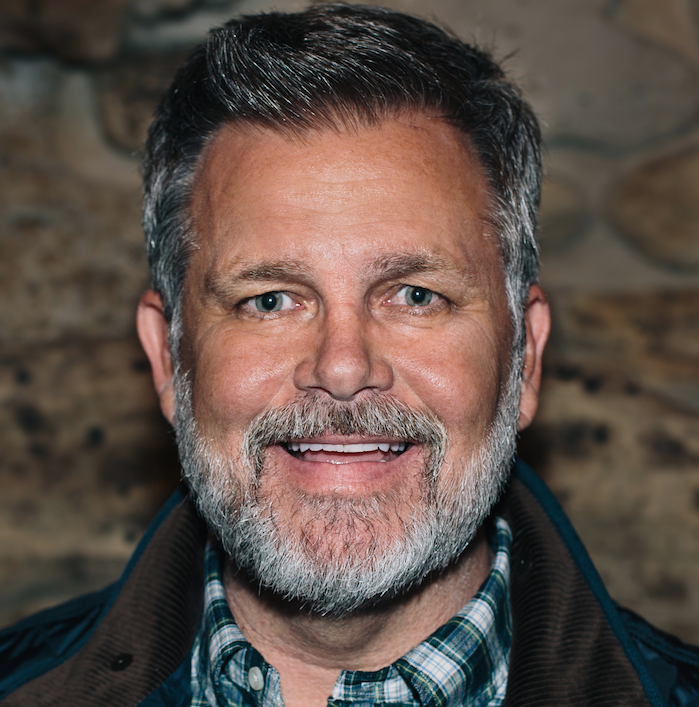 Neil Kennedy has passionately promoted God's Word for thirty plus years of ministry. He is known for practically applying Biblical principles that elevate people to a new level of living. As a business, church, ministry, and life consultant, Neil has helped others strategize the necessary steps to reach their full potential.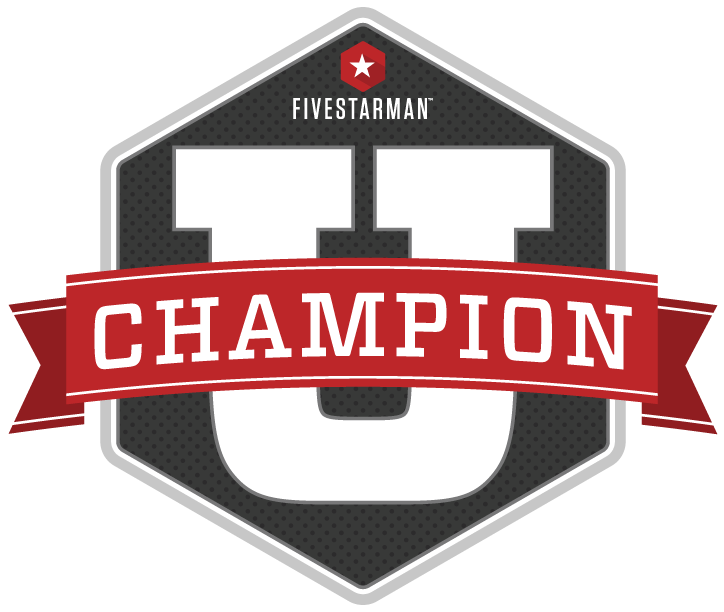 If you're not a member of ChampionU, get this course (and ALL courses) by partnering with us on a monthly basis!
We want everyone to have access to ChampionU regardless of finances, so any monthly financial partnership gets you instant, full access to teaching, available 24/7 at your convenience.
You can engage with hundreds of men on Monday evenings on our ChampionU live broadcast and you'll be invited to our exclusive FivestarMan Champions Facebook group, designed to give you special content, connection and community for men.
If you are a current ChampionU.Life partner, this course is available to you now!