Empower
Empowering Men to Champion Authentic Manhood
When David escaped the pursuit of King Saul, he hid in the Cave of Adullam to seek justice from His God, he began to pour out his heart in prophetic songs. He remembered the prophesies of Samuel. He knew his destiny was greatness. Yet, here he was, hiding in retreat, fearing for his life. 
As David's songs echoed in atmosphere, 400 discouraged, in-debt, and discontent men joined David in the stronghold. Their stories resonated with the songs. They shared the pains of life. They were the outcasts of polite society. 
It took a prophetic voice that stood outside the Cave of Adullam that powerful decreed, "It is time for you to leave the cave!"
When Jesus descended from His rightful position, standing in the godhead, He took on the appearance of a man, being found in the likeness of humanity, He began to walk with other men. In His daily commute, Jesus recruited a few other men. These men were not the elite. They were not the religious. They were not famous. They were what some described later as "unschooled and ordinary men." (Acts 4:13)
The EMPOWER series is about empowering you to champion authentic manhood. This is about giving you the inspiration, instruction, and empowerment to become a servant-leader to other men.  
This series is not for weak-minded men. 
This is for strong men, courageous men, men who are ready to take the initiative to create change and turn the world upside down. (Acts 17:6) 
Bottomline, if you're comfortable with the ideal of manhood being mediocrity, if you're satisfied with the direction this world is going, if you're more interested in playing fantasy games while you're seduced by the sofa... this is not for you.
This series if for men who have a holy frustration with the status quo and are ready to take bold action to personally live the passionate and purposeful life.   
Week One —

Creating a Culture of Manhood

Week Two —

Speaking the Language of Men

Week Three —

Accountability versus Agreement

Week Four —

The Qualities of Capable Men

Week Five —

Engaging Men: The Strategy to Turn the World Upside Down
Each week, a new episode is broadcast live on Mondays at 7pm. If you're not able to attend the live broadcast, the episode is available 24/7 on ChampionU.Life the following day.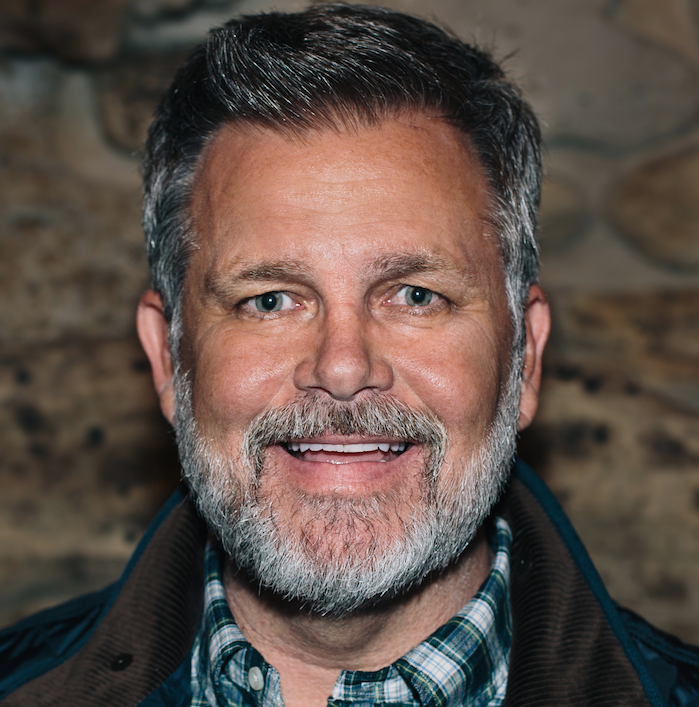 Neil Kennedy has passionately promoted God's Word for thirty plus years of ministry. He is known for practically applying Biblical principles that elevate people to a new level of living. As a business, church, ministry, and life consultant, Neil has helped others strategize the necessary steps to reach their full potential.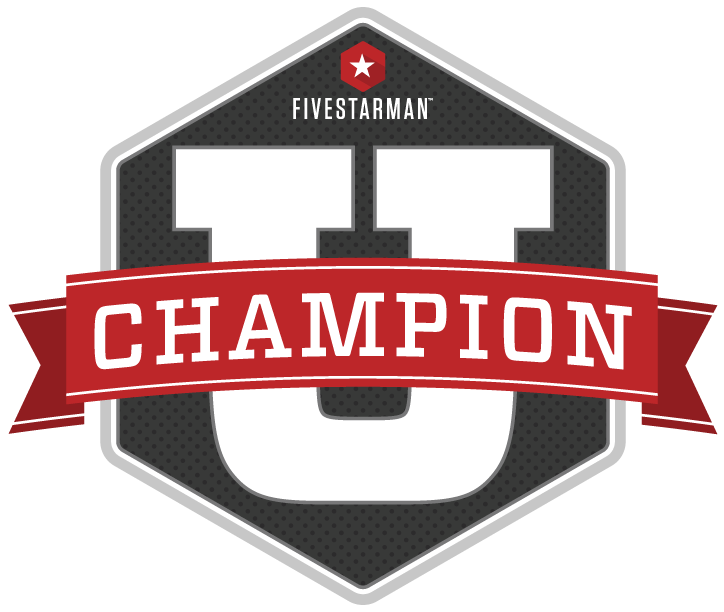 If you're not a member of ChampionU, get this course (and ALL courses) by partnering with us on a monthly basis!
We want everyone to have access to ChampionU regardless of finances, so any monthly financial partnership gets you instant, full access to teaching, available 24/7 at your convenience.
You can engage with hundreds of men on Monday evenings on our ChampionU live broadcast and you'll be invited to our exclusive FivestarMan Champions Facebook group, designed to give you special content, connection and community for men.
If you are a current ChampionU.Life partner, this course is available to you now!