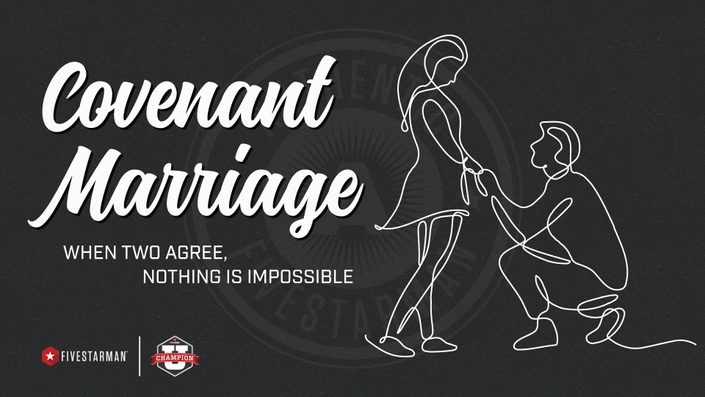 Covenant Marriage
When Two Agree, Nothing is Impossible

Covenant Marriage
---
Let me ask you a question: When was the last time you and your wife agreed?
Marriages fail because of a lack of agreement. Marriage is more than a temporary contract, it's a covenant.
But how do you live like your marriage is a covenant?
I want to invite you to a new series we're launching on Champion U, entitled Covenant Marriage.
During our 6-week series, I'll give you practical teaching you can use TODAY to change your marriage forever.
Session One: When Two Agree, Nothing is Impossible
Session Two: Marriage Covenant or Partner Convenience
Session Three: The Influence of a Third Voice
Session Four: Satan's Six Steps to Division
Session Five: Speaking Kind & Comforting Words
Session Six: Protecting Your Marriage
---
Each week, a new episode is broadcast live on Mondays at 7pm. If you're not able to attend the live broadcast, the episode is available 24/7 on ChampionU.Life the following day.
---
Your Instructor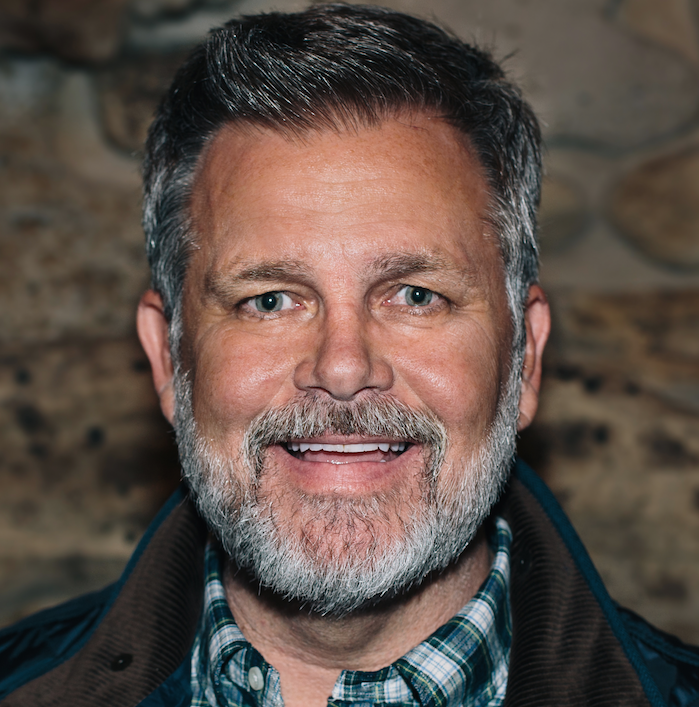 Neil Kennedy has passionately promoted God's Word for thirty plus years of ministry. He is known for practically applying Biblical principles that elevate people to a new level of living. As a business, church, ministry, and life consultant, Neil has helped others strategize the necessary steps to reach their full potential.
---
If you're not a member of ChampionU, join now!
You can become a member by simply partnering with us monthly.
What does that mean?
We want everyone to have access to ChampionU regardless of finances, so any financial monthly partnership gets you instant, full access to teaching, available 24/7 at your convenience.
You can engage with hundreds of men on Monday evenings on our ChampionU live broadcast and you'll be invited to our exclusive FivestarMan Champions Facebook group, designed to give you special content, connection and community for men.
---
If you are a current partner or subscriber to ChampionU.Life, this course is available to you at no extra cost.
---