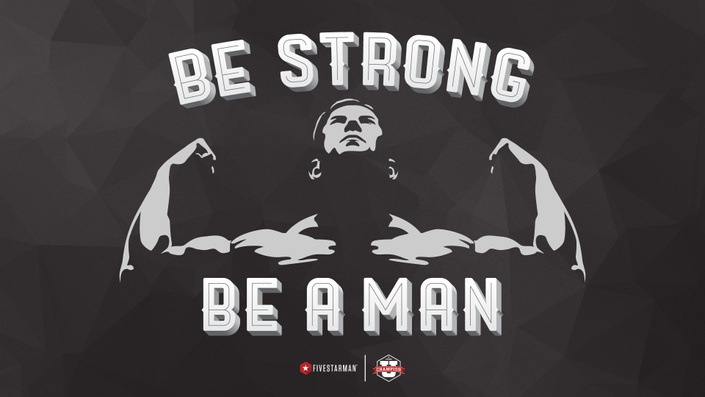 Be Strong—Be a Man
It's time we condition ourselves to fulfill our purposes.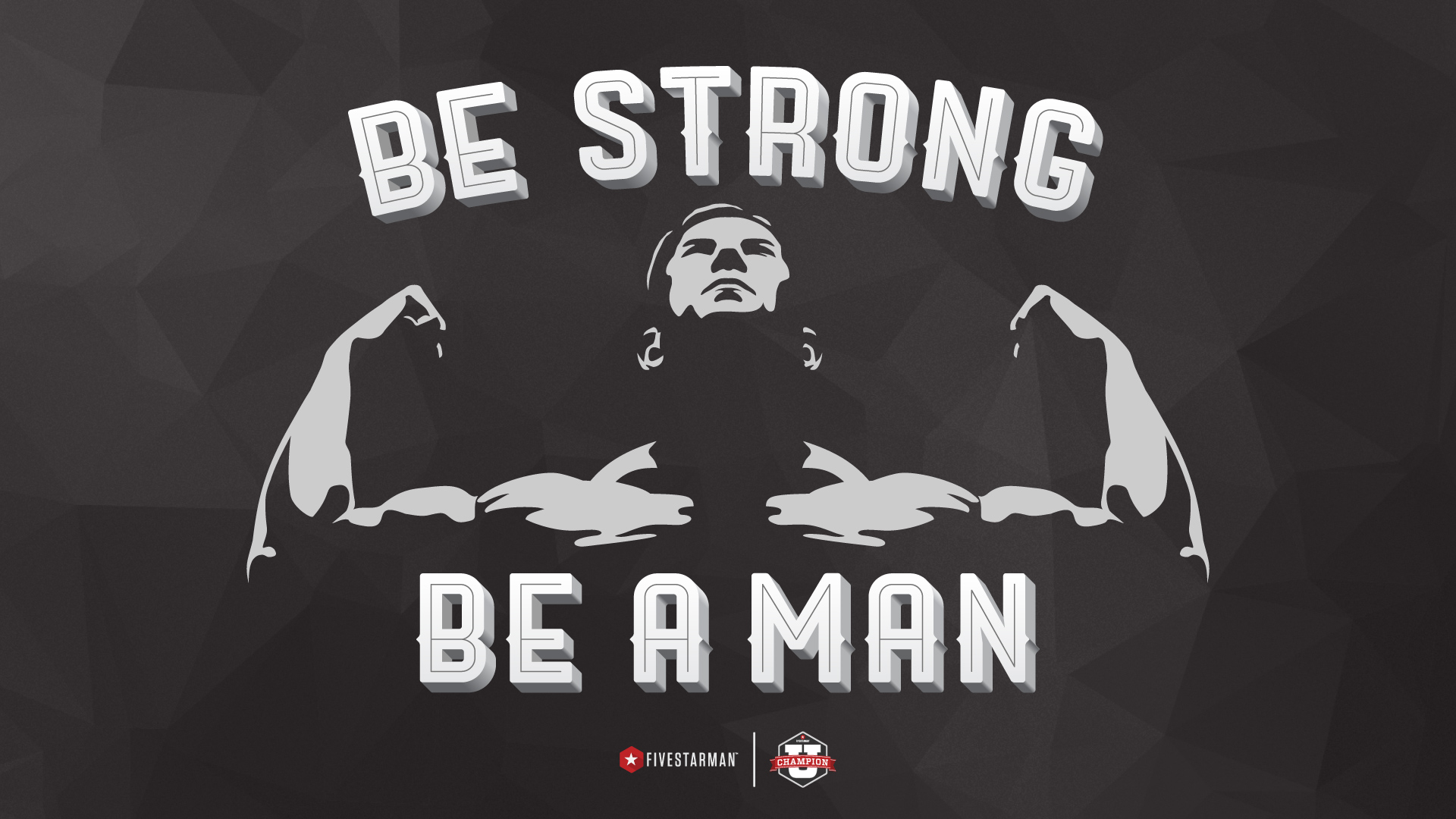 Be Strong—Be a Man
Are you a strong man?
The greatest temptation of man is comfort.
Turn this season of survival into a season of strengthening. The future belongs to those who are prepared for it.
The myth is that men "rise to the occasion." The truth is men respond from their preparation.
The seduction of the sofa has captured many men and has entrapped them in its grip of satisfaction. In fact, God warned the Israelites saying, "When you have eaten your fill, be sure to praise the LORD your God for the good land he has given you. But that is the time to be careful!"
It's time that we condition ourselves to fulfill our purposes.
In this series, we will challenge ourselves to work against the seduction of comfort and strengthen ourselves, so that we can press toward a higher level of life.
Week One: Preview
Week Two: Strong in Faith
Week Three: Strong in Mind
Week Four: Strong in Body
Week Five: Strong in Finance
Week Six: Strong in Cause
---
Each week, a new episode is broadcast live on Mondays at 7pm. If you're not able to attend the live broadcast, the episode is available 24/7 on ChampionU.Life the following day.
---
Your Instructor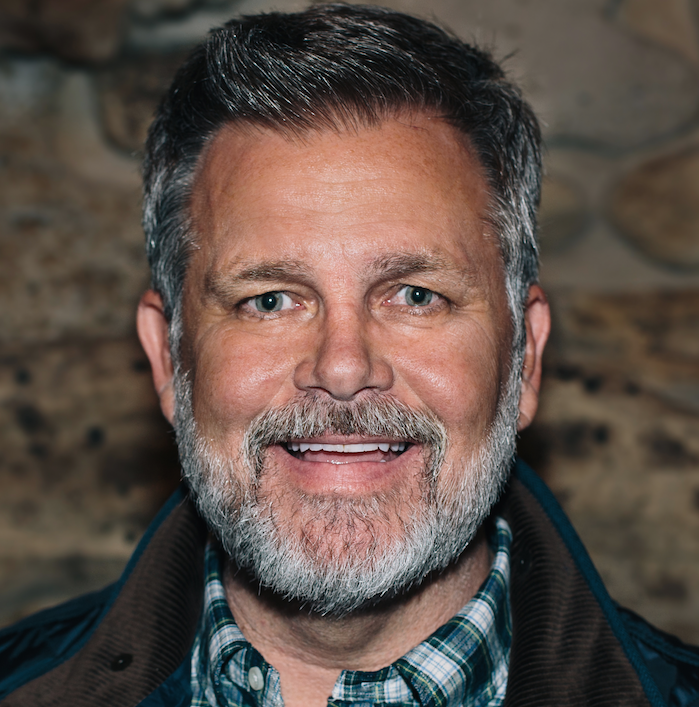 Neil Kennedy has passionately promoted God's Word for thirty plus years of ministry. He is known for practically applying Biblical principles that elevate people to a new level of living. As a business, church, ministry, and life consultant, Neil has helped others strategize the necessary steps to reach their full potential.
---
If you're not a member of ChampionU, join now!
You can become a member by simply partnering with us monthly.
What does that mean?
We want everyone to have access to ChampionU regardless of finances, so any financial monthly partnership gets you instant, full access to teaching, available 24/7 at your convenience.
You can engage with hundreds of men on Monday evenings on our ChampionU live broadcast and you'll be invited to our exclusive FivestarMan Champions Facebook group, designed to give you special content, connection and community for men.
---
If you are a current partner or subscriber to ChampionU.Life, this course is available to you at no extra cost.
---